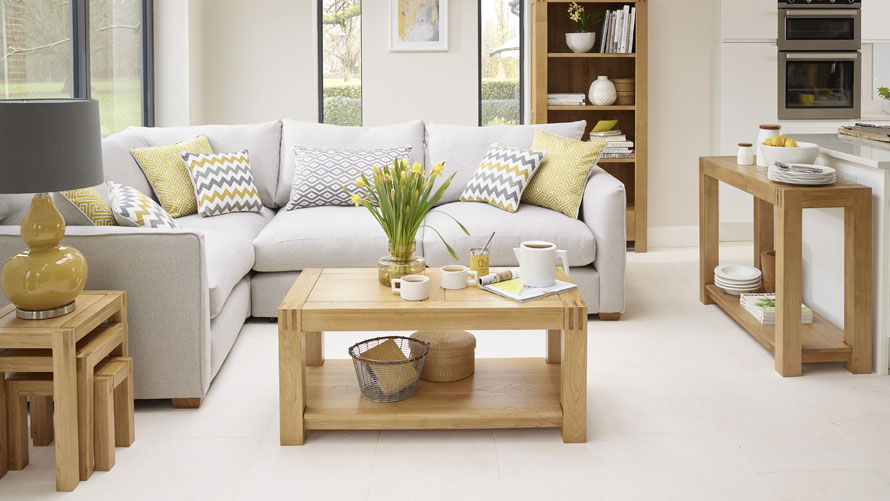 Looking for more information?
You've come to the right place! Our helpful Furniture Guides provide you with extra in-depth knowledge on our products, services, and even key interior decorating tips!
Select the room or product of your choice below to learn more details about quality, construction, care, how to choose the right furniture for your home and more.
Can't find what you need below? Our friendly Customer Service is available to help on 0800 440 2254
Take a look at our other Furniture Guides