Real wood is at the heart of our business. It's in our name and it's in each and every piece of furniture we make. Real wood, that's been responsibly sourced across 100% of our supply chain.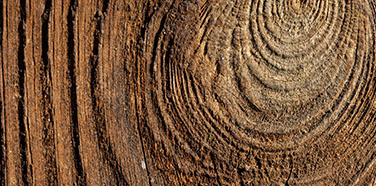 The wood we use to make our cabinetry furniture is 100% solid hardwood. That's why you can see the individual grain pattern in every piece we make, and why each item is beautifully unique. It also means that our furniture is made to last. To last through home renovations and house moves, through everyday living, and ultimately, to last long enough to take you through every stage of your life.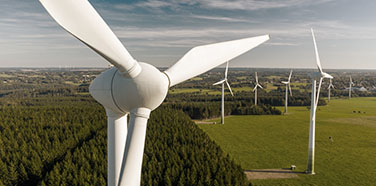 When you visit our showrooms, 90% of which we are proud to say are fully powered by renewable electricity (the remaining 10% will convert in 2022), you'll be able to see, feel and hear the quality yourself. Yes, go on, give it our signature knock, knock test while you're there.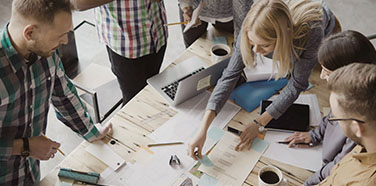 That's just the beginning of our sustainability journey.
We recognise there's more to be done. We're working hard behind the scenes to make changes that will help us become a truly environmentally responsible business.

Growing roots with One Tree Planted
We're proud to partner with the charity, One Tree Planted, to plant 100,000 trees by the end of 2022.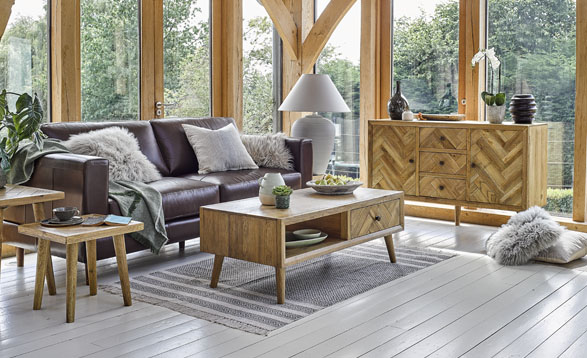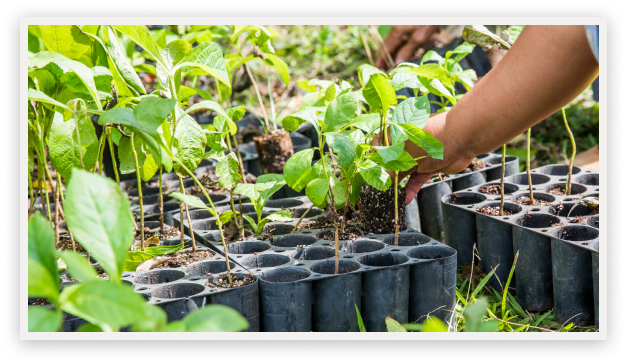 One Tree Planted works on reforestation projects across the world, in partnership with local communities and experts, to help rebuild forests after fires and floods, provide jobs for social impact, and restore biodiversity.
We're supporting them on a selection of active projects, including planting trees in Essex to create more connected forest habitats in the region. The trees planted will be a variety of native species, including oak.
We're also planting trees in Ireland (both Northern and the Republic of Ireland) and in Vietnam, helping to support biodiversity and improve habitat quality for local wildlife. The trees will be a mixture of native species, and include two different varieties of oak in Ireland, and endangered species in Vietnam.
Our partnership with One Tree Planted will see us plant now, for the future, and will help to replenish natural resources.

Working in partnership with Clearabee, we're pleased to be able to offer our customers a convenient and environmentally-friendly furniture removal and recycling service.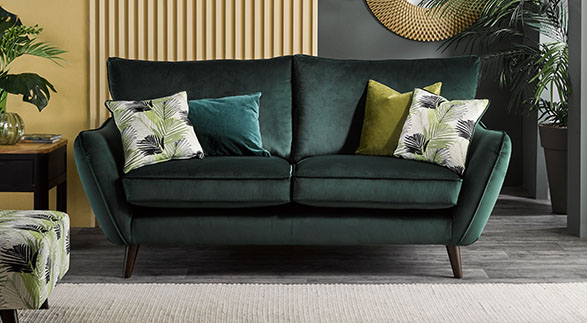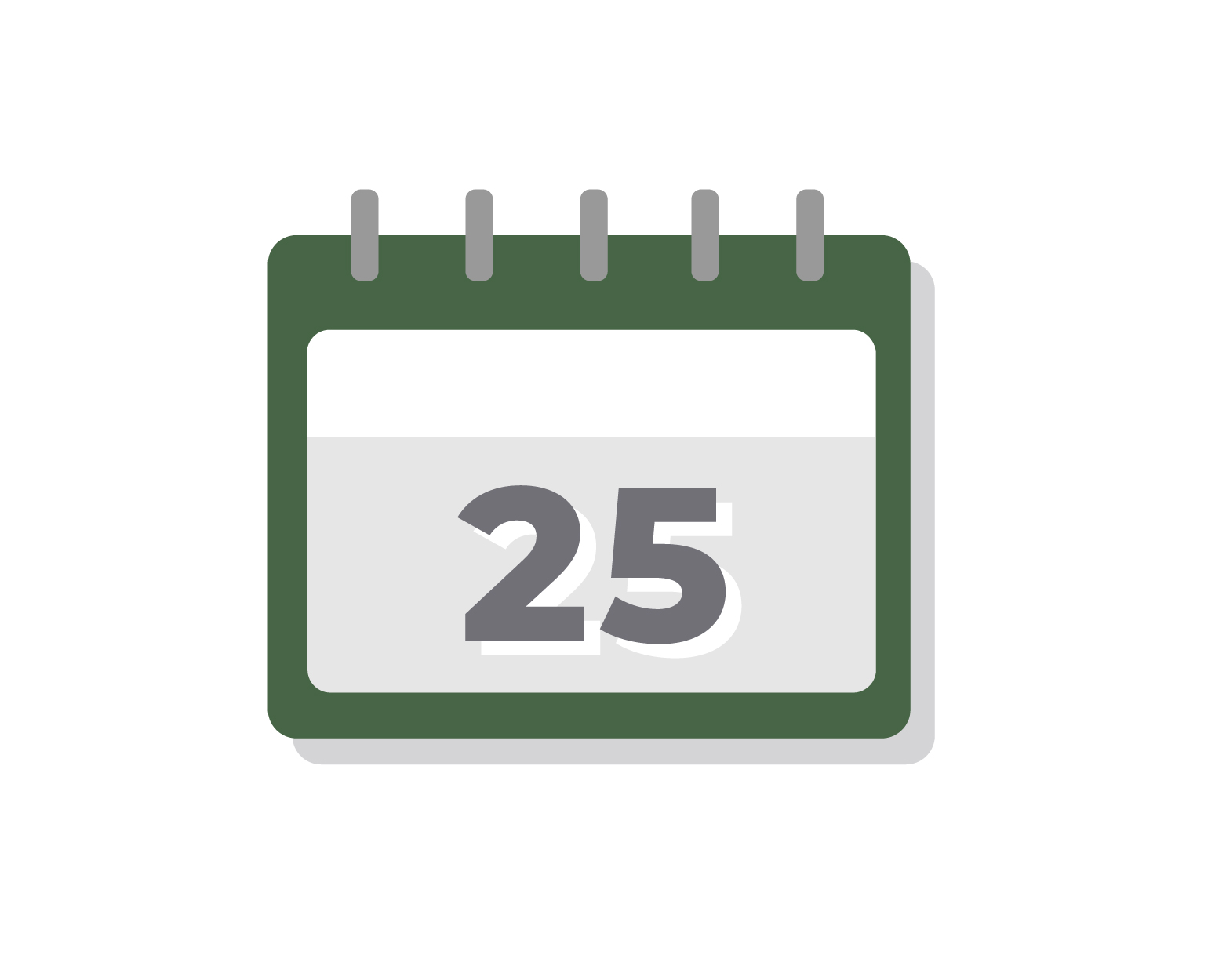 Clearabee can come and collect your pre-loved items on a date that suits you, including next day, before taking them away.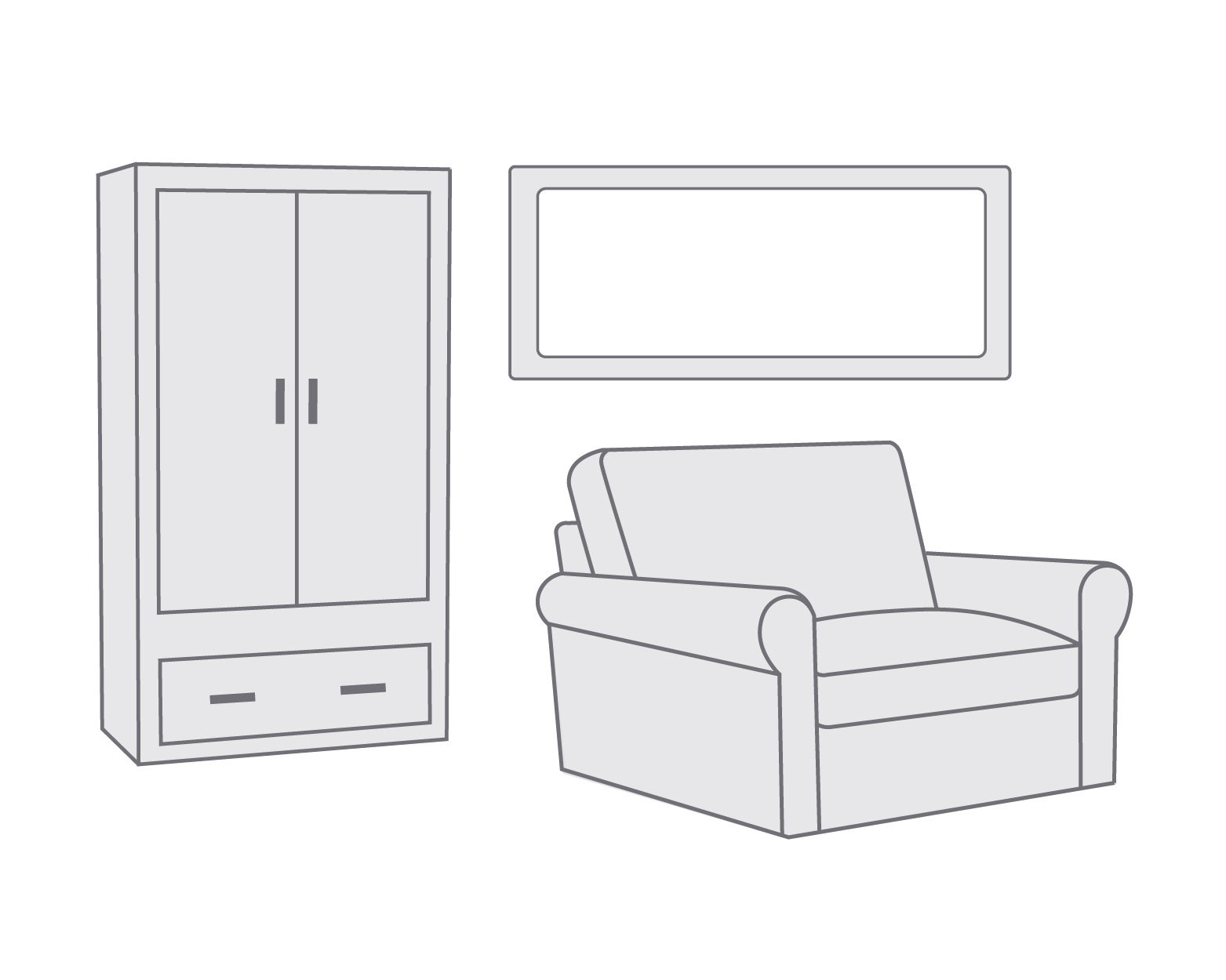 Your old furniture will either be donated to a local charity, refurbished, or recycled, helping to divert as much waste from landfill as possible. The organisation's fleet of vehicles is entirely carbon neutral too.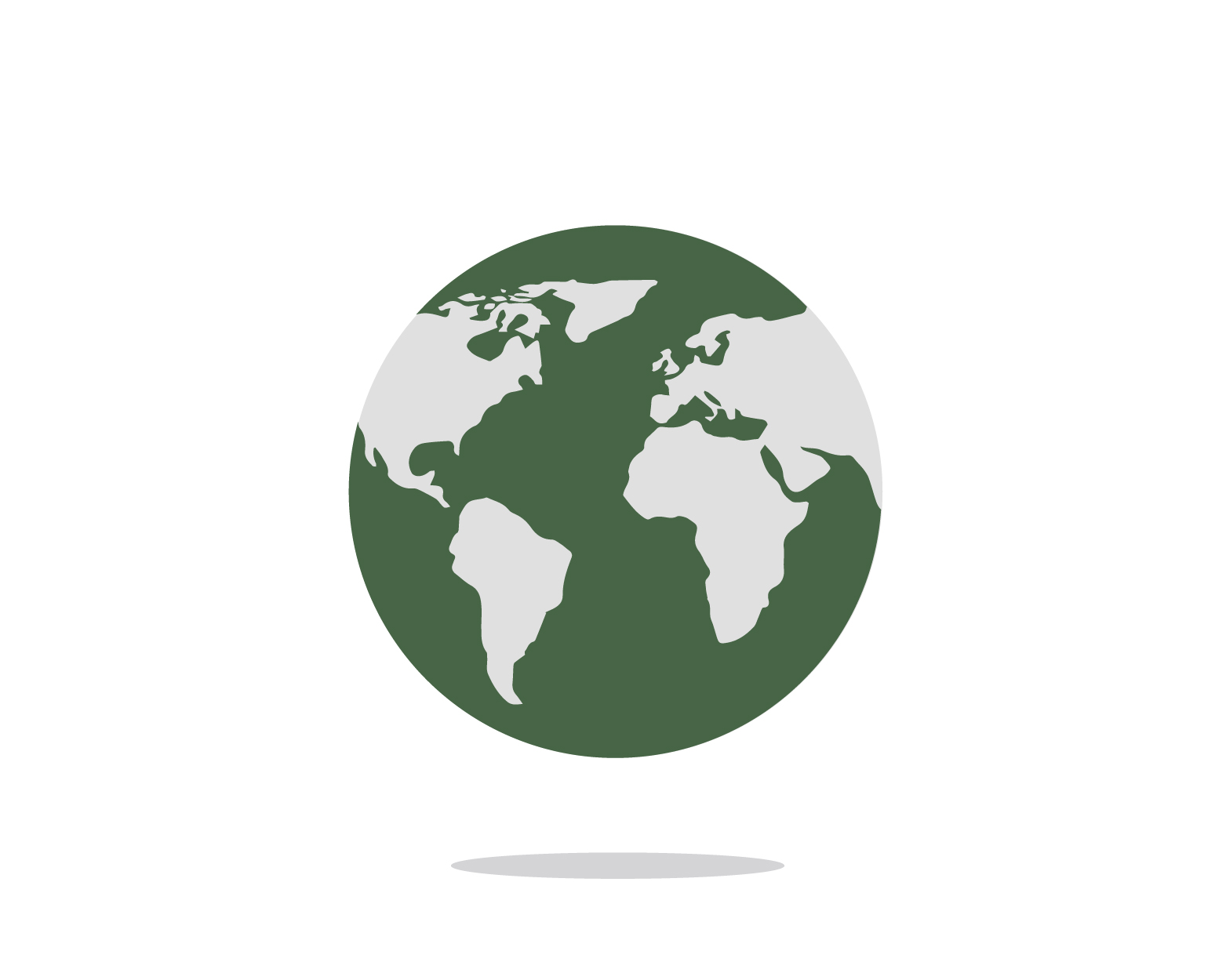 Through this partnership, our customers will receive a discounted collection service from Clearabee, who will take old furniture items in any condition away for processing.

We've joined forces with the British Heart Foundation to offer customers a free furniture collection service, to help give good quality, unwanted items a second chance at life.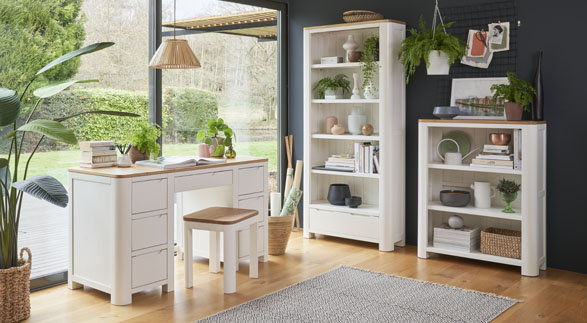 If your old furniture is in need of a new home, simply book a collection slot at a time to suit you, and the charity's local team will come to your home to pick up your pre-loved item then take it to be resold in one of over 180 British Heart Foundation stores across the UK.

We're proud to support the BRC Climate Action Roadmap, which is bringing UK retailers together in order to reduce the impact of the retail industry on the environment.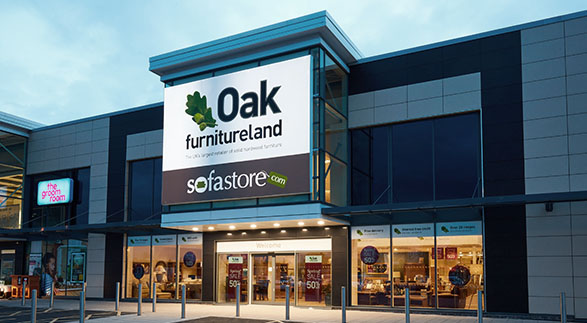 The Government's target is for the UK to reach net zero greenhouse gas emissions by 2050 to limit global temperature rises by 1.5℃. The roadmap aims to unite the retail industry to be at this net zero target by 2040.
By 2040, the plan aims for customers to be able to buy products, safe in the knowledge that they are not contributing to climate change.