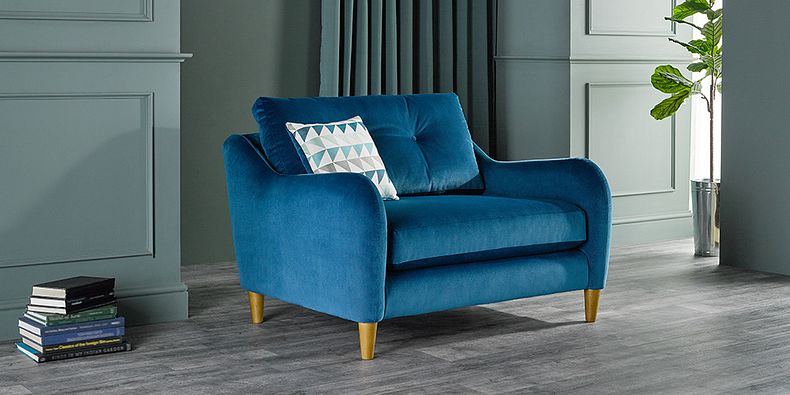 Blue Loveseats
Available From £475
Cosy for two, luxury for one

Great for smaller rooms

Lifetime frame guarantee

Scatter cushions come free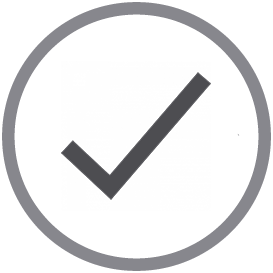 Cosy for two, luxury for one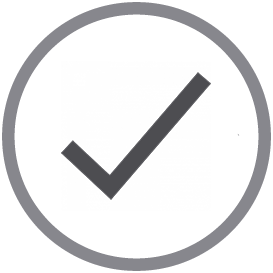 Great for smaller rooms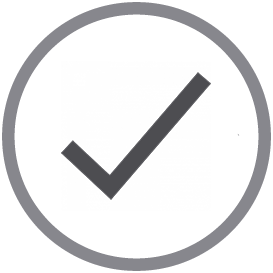 Lifetime frame guarantee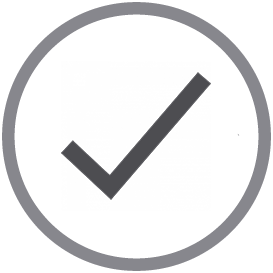 Scatter cushions come free
Choosing a blue loveseat for your living space is a fantastic way to add luxury and relaxation into your home. Blue is 'the colour of calm', so it's an ideal choice for those cosy nights in front of the TV.
If you're looking to liven up your living room, blue can be combined with other colours to create an eye-catching and sumptuous decor that's perfect for any entertaining area. A blue loveseat is a truly versatile option for any home.
Built with a hardwood frame and finished in only the finest quality fabrics, you can rely on this piece for years and years to come.
Home decor ideas
One thing that makes blue so popular is its variation in tone. Whether you want a deep and dramatic dark blue velvet loveseat, a fresh and bright light blue loveseat or even introduce tones of green with a teal loveseat – your options are endless.
If selecting a darker tone, hints of copper will lift the palette, along with textured wallpaper, velvet fabrics and matching cushions for a lavish look.
If you choose a brighter and airy tone, wood flooring and a white wall make for a beautifully elegant colour scheme to complement your light blue loveseat.
Styling your blue loveseat
There are so many different styles available, and the choice is yours! If you want something timeless, go for a blue chesterfield loveseat or a blue tufted loveseat Or, you can choose sleek modern lines and fun patterns for a more contemporary look.
A throw cushion is the perfect (and easiest) way to enhance your seating area. Whether a plush velvet or bold print, a throw cushion can lift your space with an injection of colour, style and comfort. Many of our blue loveseats come with scatter cushions included to make styling your new piece of furniture that little bit easier.
A perfect space filler
Loveseats are the ideal furniture piece for filling a space that's just a little too big to leave empty. They add luxury to any room, be it as a second sofa in the living room or a spot for peace and quiet in the bedroom. They're big enough to curl up on with a book, but small enough that they become a cosy cuddle booth for two. Wherever you choose to put your blue loveseat, it's bound to add another favourite spot for relaxing in your home.
Your perfect blue loveseat is just a click away
No matter the style or shade, you can be sure to find one of our blue loveseats to fit in with your home decor perfectly. Browse our collection now and find your new spot for relaxing.