DISCOVER THE
REAL DIFFERENCE

Discover why our furniture is really different. Explore design details to fall in love with, unbeatable build quality and prices you just won't expect.
We're confident you'll find that our furniture is beautifully made and great value, and can help you make your house into a real home.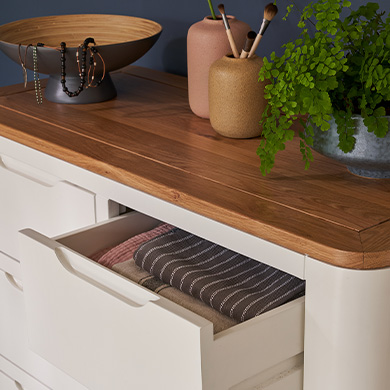 REAL HARDWOOD INSIDE AND OUT

Our products are built to last using real
hardwood inside and out. We never use
veneer, so you always get a superior
product.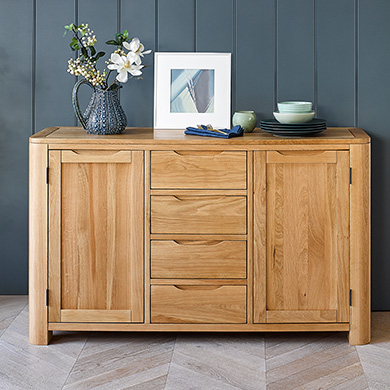 UPCOMPROMISING
QUALITY AT AFFORDABLE PRICES
You won't be paying a premium for your new
furniture. We guarantee our prices are
unbeatable for the quality.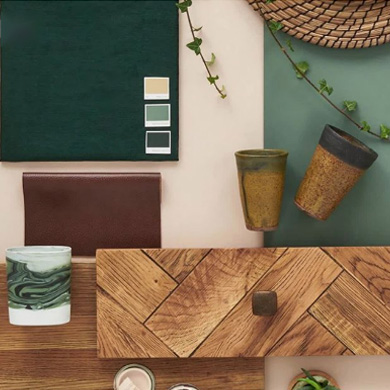 STYLES AND DESIGNS
THAT ARE BUILT TO LAST
From classic to contemporary, all our
furniture is designed and made for real
homes. Thoughtful design, classic carpentry
and hard-wearing finishes mean it's
properly made. Just like it should be.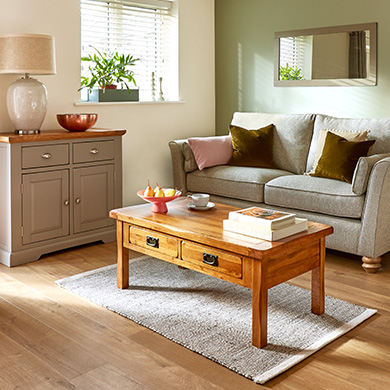 WE HELP YOU FIND THE RIGHT FURNITURE
Explore our online guides or meet an in-
store expert. We'll help you find the
perfect furniture for you.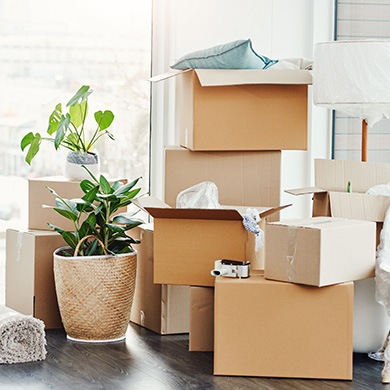 MOVING HOME?
Check out our Home Movers' Offer. Take
the stress out of furnishing your new
home.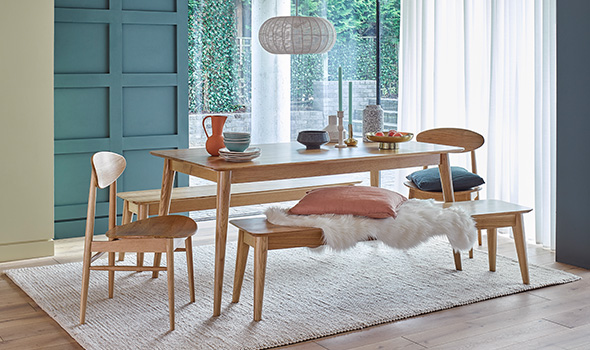 BRIGHTEN UP YOUR HOME
Discover our useful sugggestions to help you make your house into a real home.