Timber Sourcing Statement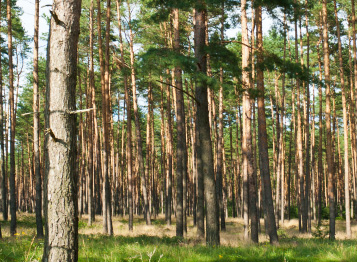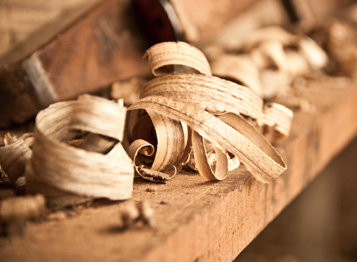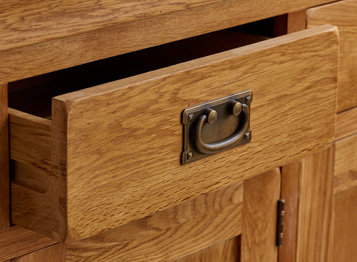 Our commitment
Real wood is at the heart of our business. All our cabinetry is made from solid hardwood, and we go to great lengths to make sure this wood is legally and responsibly sourced. Through sourcing timber responsibly we can have a positive influence, protecting forests and the communities that depend on them.
Our sourcing
We know where the wood in your furniture comes from. Every piece of our furniture comes from suppliers who have traceable, ethical practices. Our sourcing team regularly visits our suppliers' factories and from time-to-time the forests, plantations or farms themselves. They check that the timber used in our products is the exact species and from the place of origin stated by the supplier.
We do not source timber for any of our products that has been:
● Illegally harvested;
● Harvested in violation of traditional and human rights;
● Harvested in forests in which high conservation values are threatened by management activities;
● Harvested in forests being converted to plantations or non-forest use;
All our furniture is compliant to UK and EU Timber Regulations.
Find out more about the legal regulations we adhere to as part of our timber sourcing policy.
Where does our wood come from?
Our oak comes from the USA, Croatia, Germany, France, Austria, Slovenia and China. Our acacia is from Vietnam, and our mango wood from India.
How is the wood traced?
As part of the terms and conditions of trading with Oak Furnitureland, our suppliers are obliged to disclose the whole timber supply chain - from the forests where the trees have been harvested to the saw mills used to process the wood. The information provided by our suppliers is checked and verified. In addition, with each shipment of product, suppliers provide documentation showing details of all the timber used.
As an additional measure, we periodically carry out laboratory checks to verify wood species and forest locations.