Peace of mind before you buy
We know you like to see the quality of our furniture, inside and out, or check the fabric colour of our sofas.
We can now make this possible, by bringing our stores to you.
You can now book a video call with our in-store sales colleagues, or chat to our online sales team.
They'll give you everything you need to know about the furniture you're interested in.
Video chat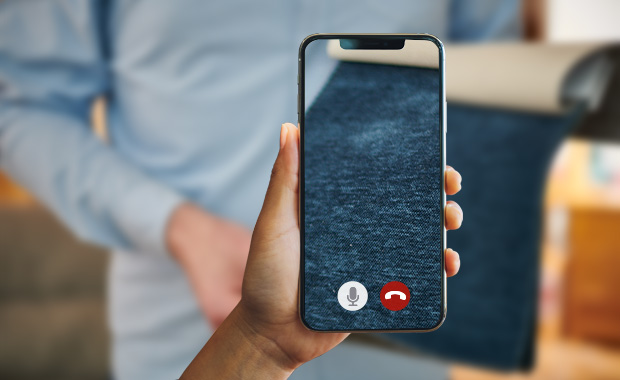 VIDEO CALLS
With our video calls, you'll be able to see sofa swatches up close, check out the dovetail joints, view the inside of wardrobes and see the scale of our furniture.
If it helps, you can show our colleagues the space you need to fill, but you can also stay hidden with our one-way call set up.
BOOK AN APPOINTMENT NOW
Online chat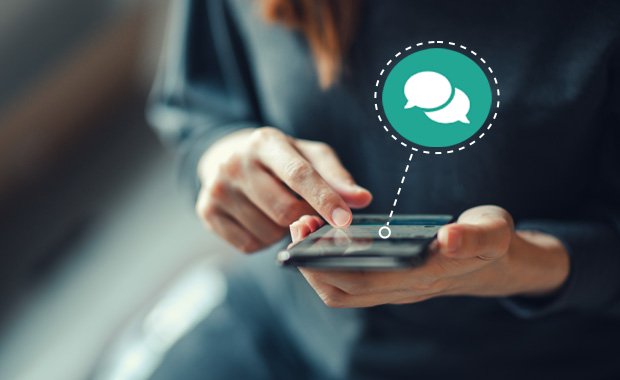 CHAT WITH OUR ONLINE TEAM
Talk to one of the experts in our online team about the furniture you're interested in. They've got all the info to hand, and can tell you what you need to know.
CHAT WITH ONE OF OUR TEAM
IT'S AS EASY AS 1, 2, 3...
Find peace of mind before you buy with a video call or live chat. We want to show you - and talk about - our lovely furniture.
BOOK AN APPOINTMENT
CHAT OR VIDEO WITH AN EXPERT
SECURELY MAKE YOUR PURCHASE