More ways to shop with
Oak Furnitureland
Discover an inspiring shopping experience both in-store and online. Shop from the comfort of your own home on our website or app, visit our showrooms to see and feel our furniture for yourself, or speak to one of our knowledgeable team members to get tailored advice.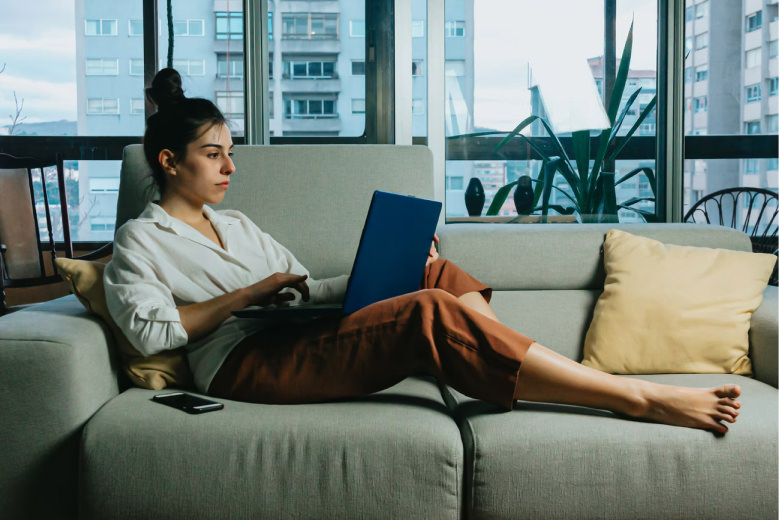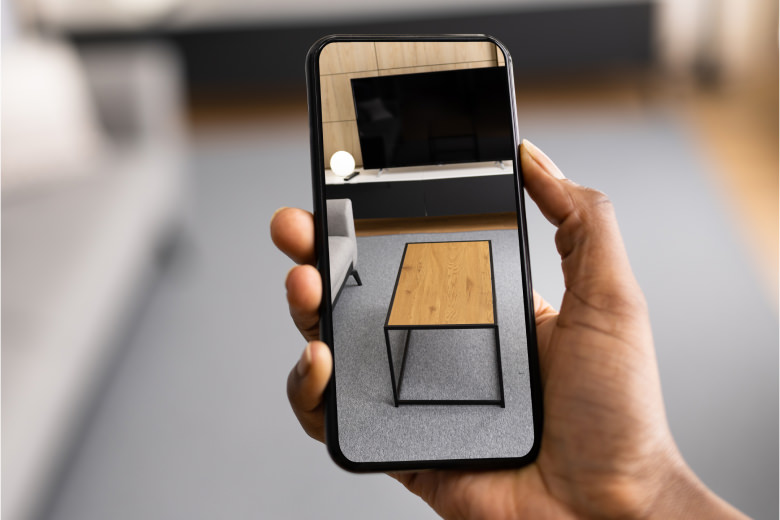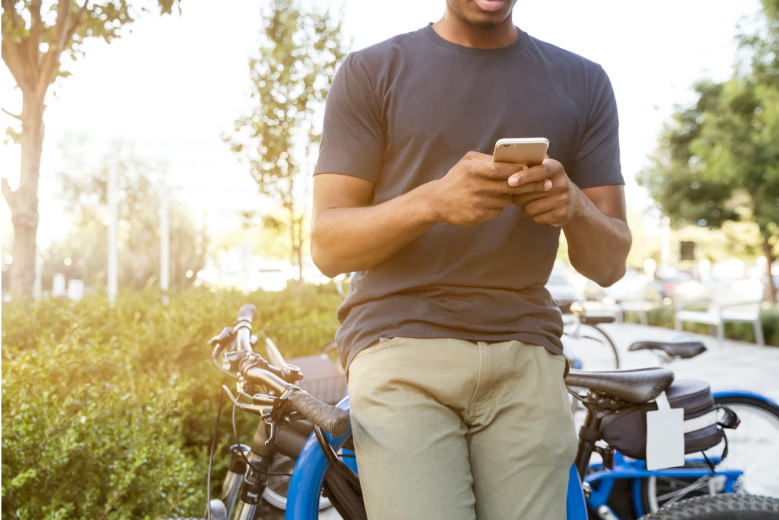 Discover the real difference, in-store and online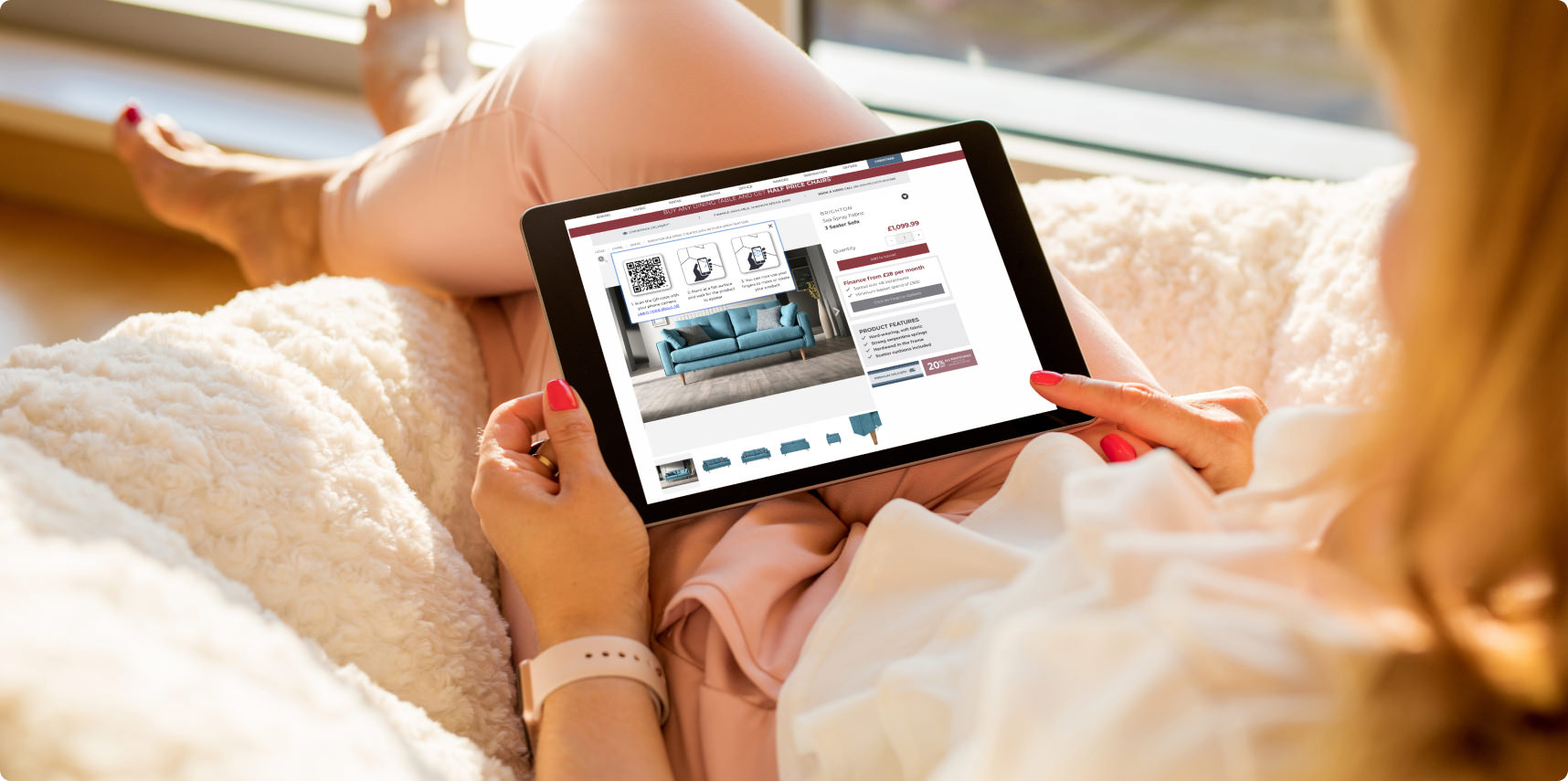 Enhanced shopping experience
Bring our furniture to life at the touch of a button. Our AR functionality lets you see how our cabinetry and sofas will fit into your home and the 360° viewer showcases the details from every angle.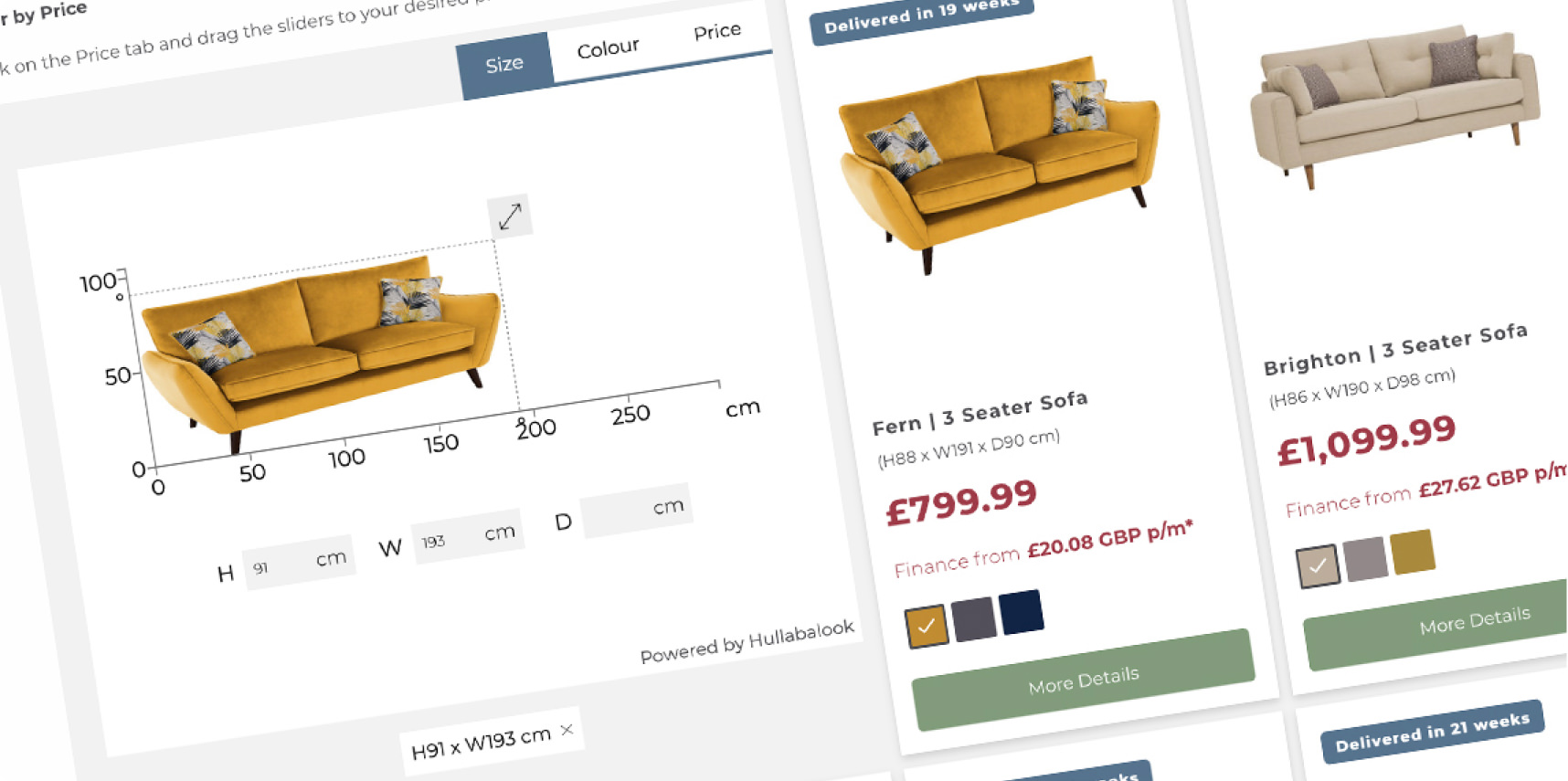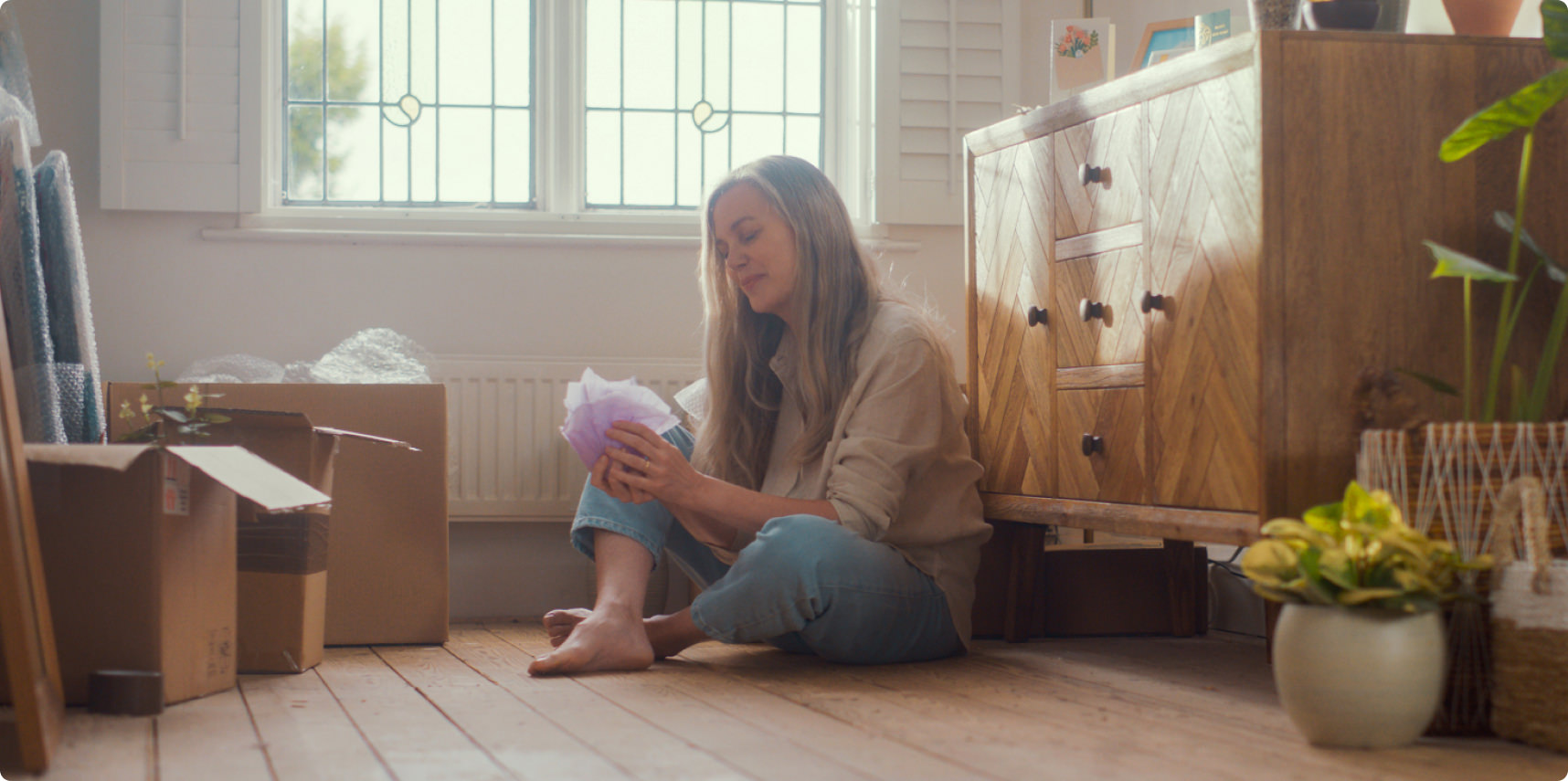 Create personalised wishlists
Whether using your phone, tablet or desktop – browse and save your favourites to create the ultimate wishlist. Offering quick and easy access to your personal collection that you can take into any showroom.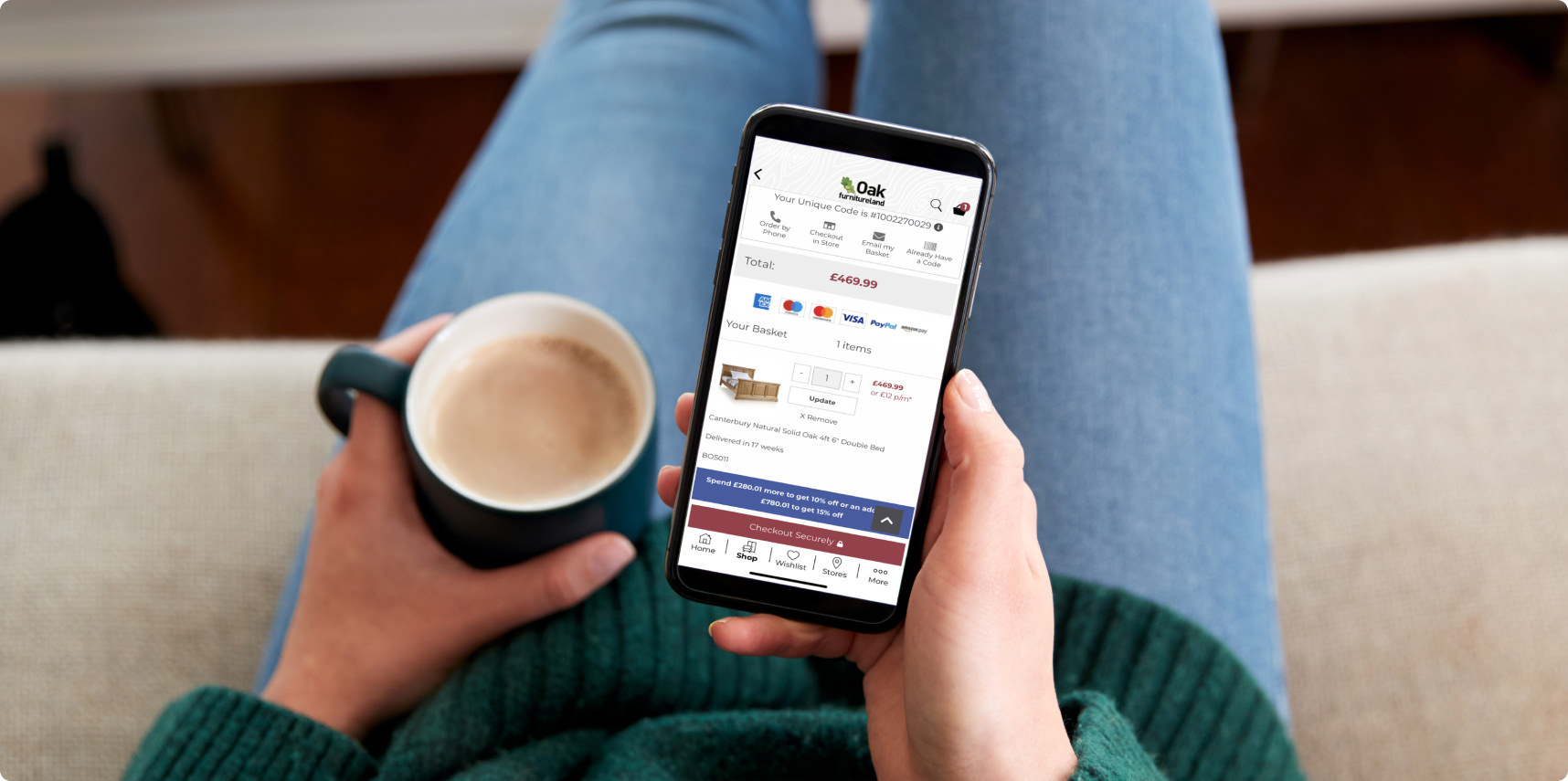 Checkout at your own convenience
Enjoy a seamless shopping experience in a way that suits you. Add your chosen items to the online basket, with the option to complete your purchase on our website, via our app, or you can quote your unique basket code to our in-store or telesales teams for a more personal touch.
Our showroom experience
We are passionate about creating beautifully designed hardwood furniture at amazing prices – come and visit one of our showrooms and see and feel the quality for yourselves. Our expert team is always on hand to offer help and advice every step of the way.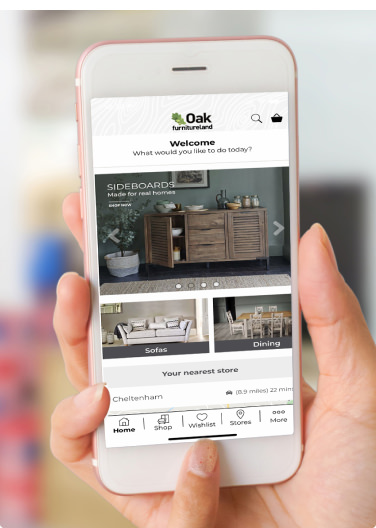 Save your favourites
Visit our showrooms and scan the QR codes of the product you love to create a wishlist that will help you decide on the piece that's perfect for your home.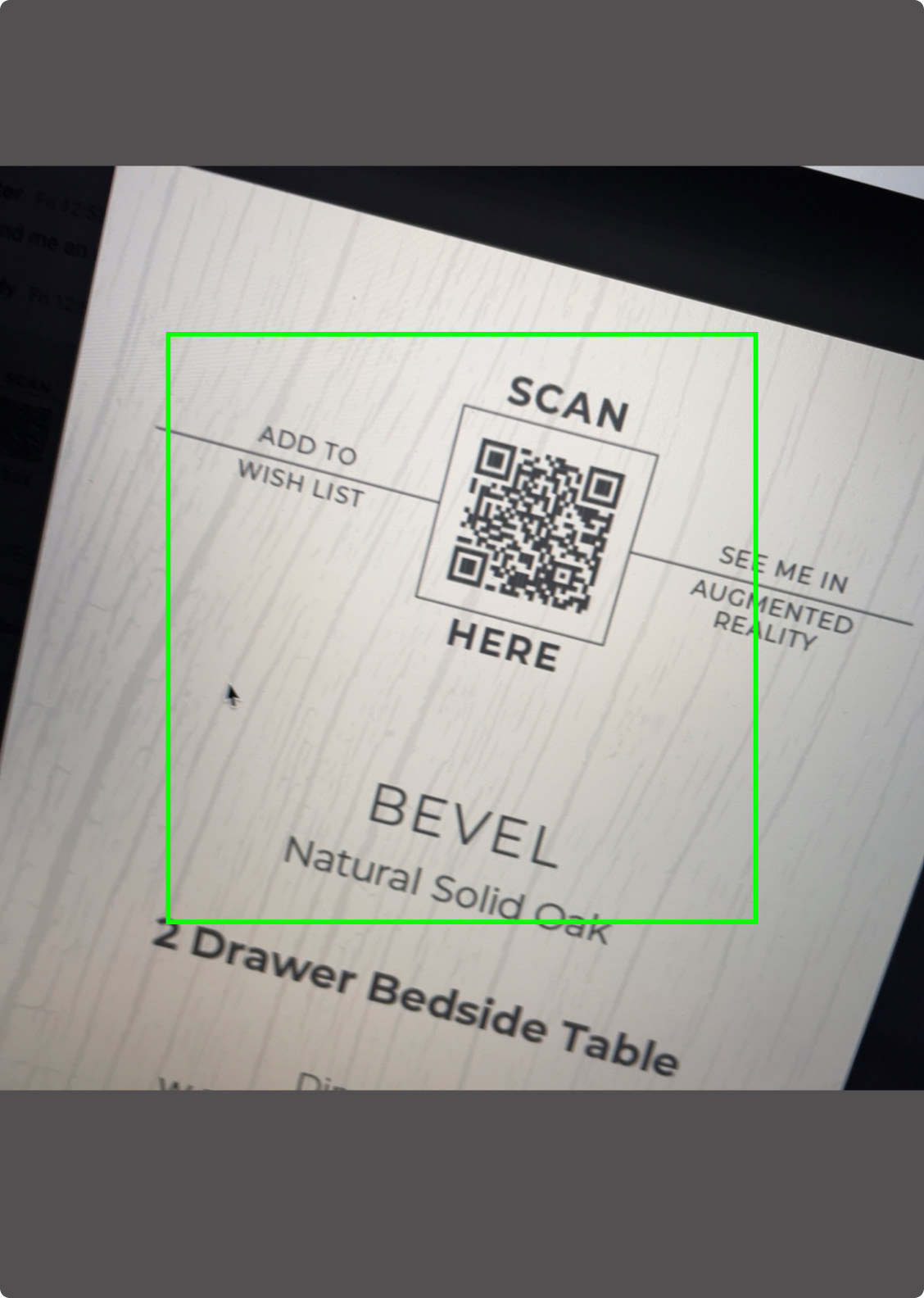 Discover new products
Scan the QR codes displayed on products to discover the full collection in every range. Explore the colourways and sizing of our sofas, the all-important product dimensions and materials, and the details that underpin the quality of our cabinetry.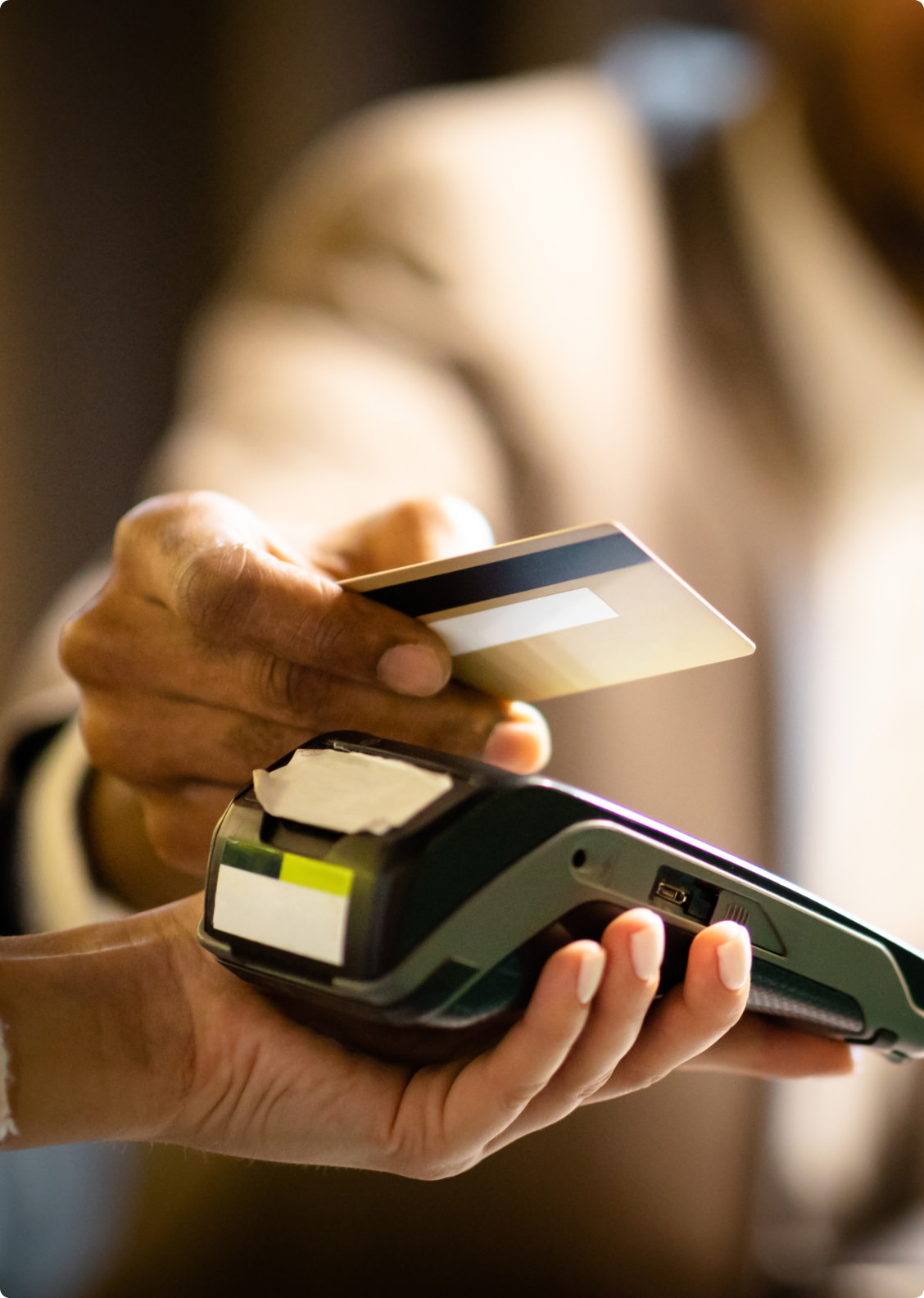 From online to in-store
Choosing the right piece of furniture is an important decision and if you've used our wishlist function and want to see your favourites up close, come and visit our showroom team who will be able to help transfer your digital shortlist into an in-store purchase.
Access it all from your phone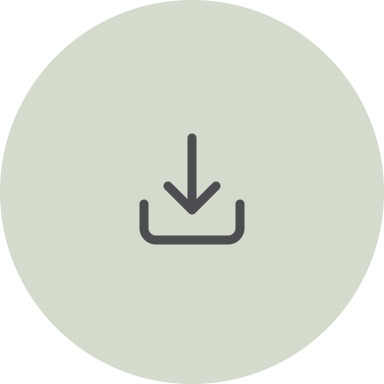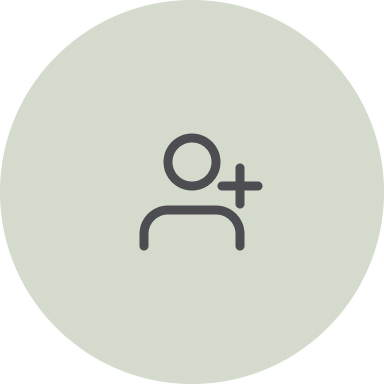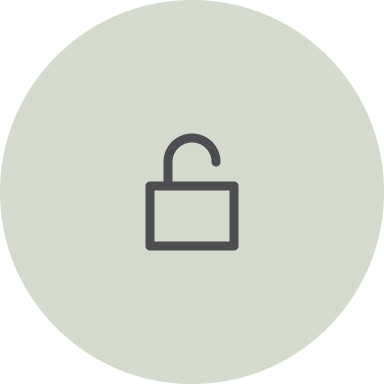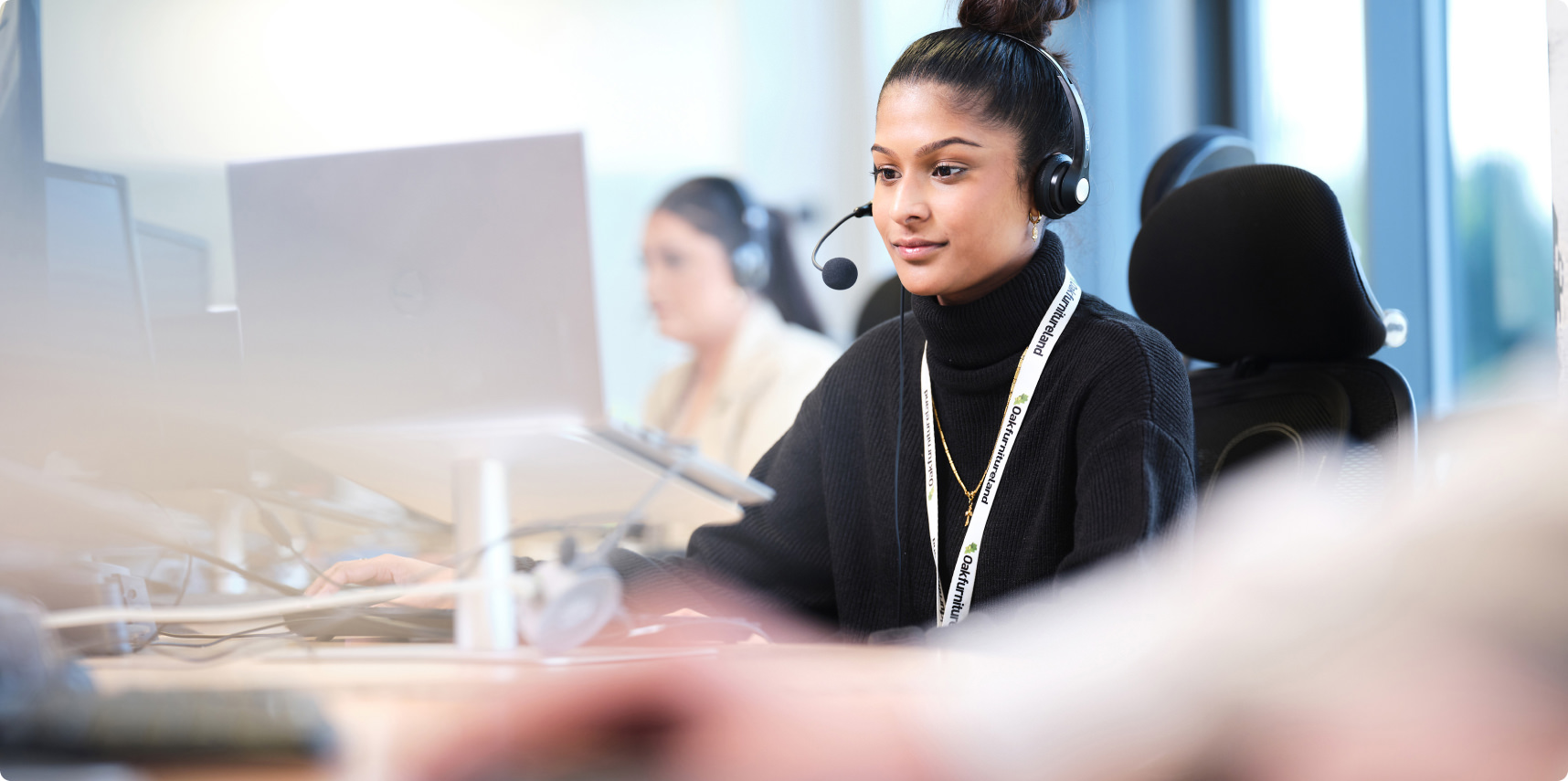 Live chat
Our customer service team is here to help answer your queries via our instant messaging service.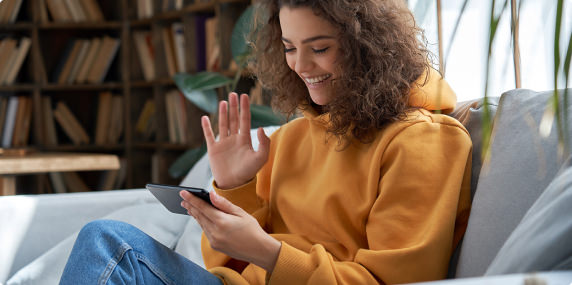 Video chat
Here you can book a video call with a member of the team, at a time and date that suits you.