Knowing what to look for when choosing a mattress can be confusing, so we've created our brand new Sleep collection; a carefully chosen range of three core mattress brands (Tweak, Sealy, and our own Oak Furnitureland range), complemented by our Sleep experts who are ready on chat and in-store to guide you to your best night's sleep.

Our Mattress Ranges
for your comfort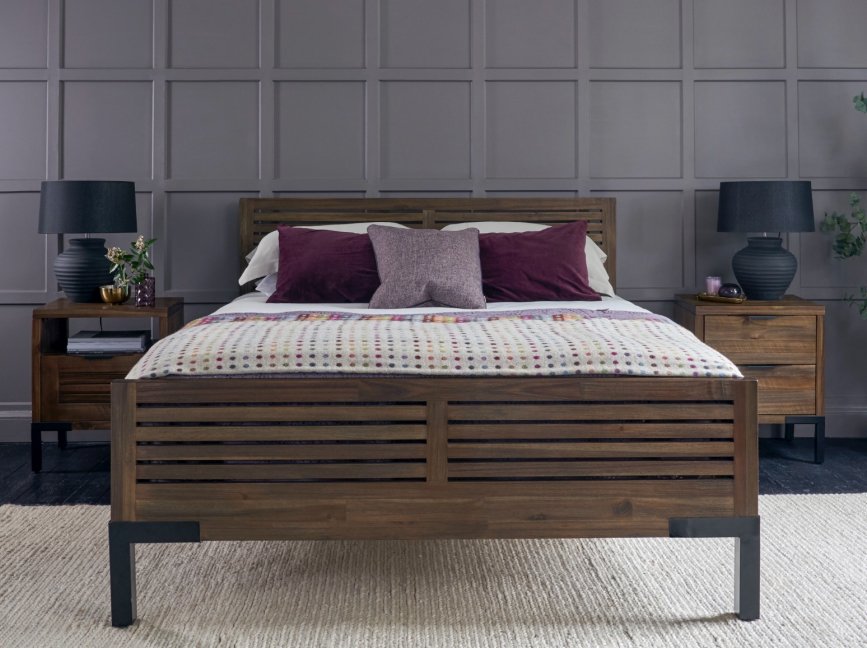 Real Wood and Upholstered Beds
Great bedrooms start here
Browse Our Mattresses
Check out our ranges here, and remember – Sleep experts are on hand over chat and in-store to help guide you.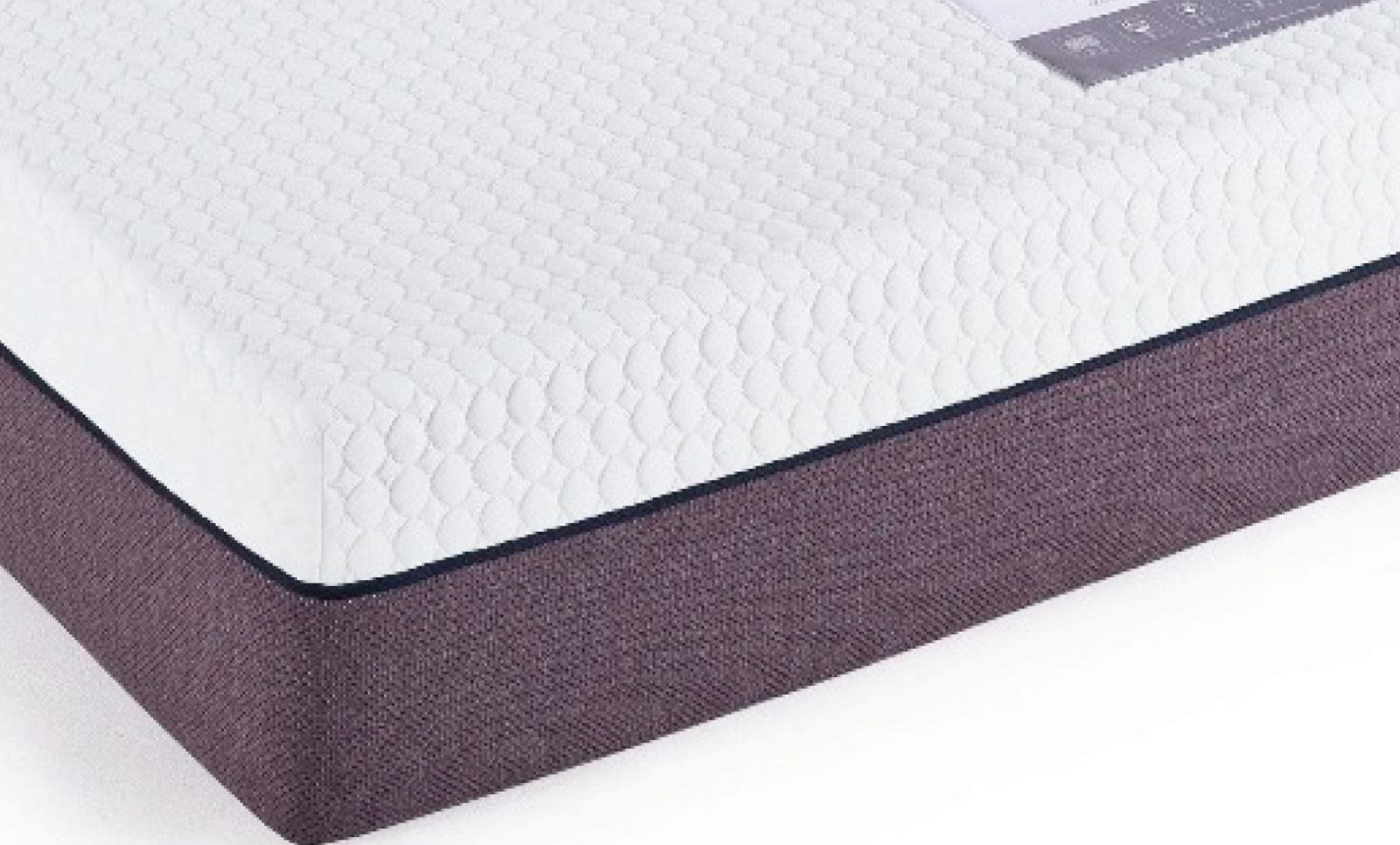 We know our stuff
Our Sleep experts have all the information. They'll listen to what you want, and then guide you to the relevant mattresses for your needs. That could mean adjustable foam tops, or different comfort layers on top of pocket springs. We know making a decision about a mattress can be a tough choice so let us do the hard work for you.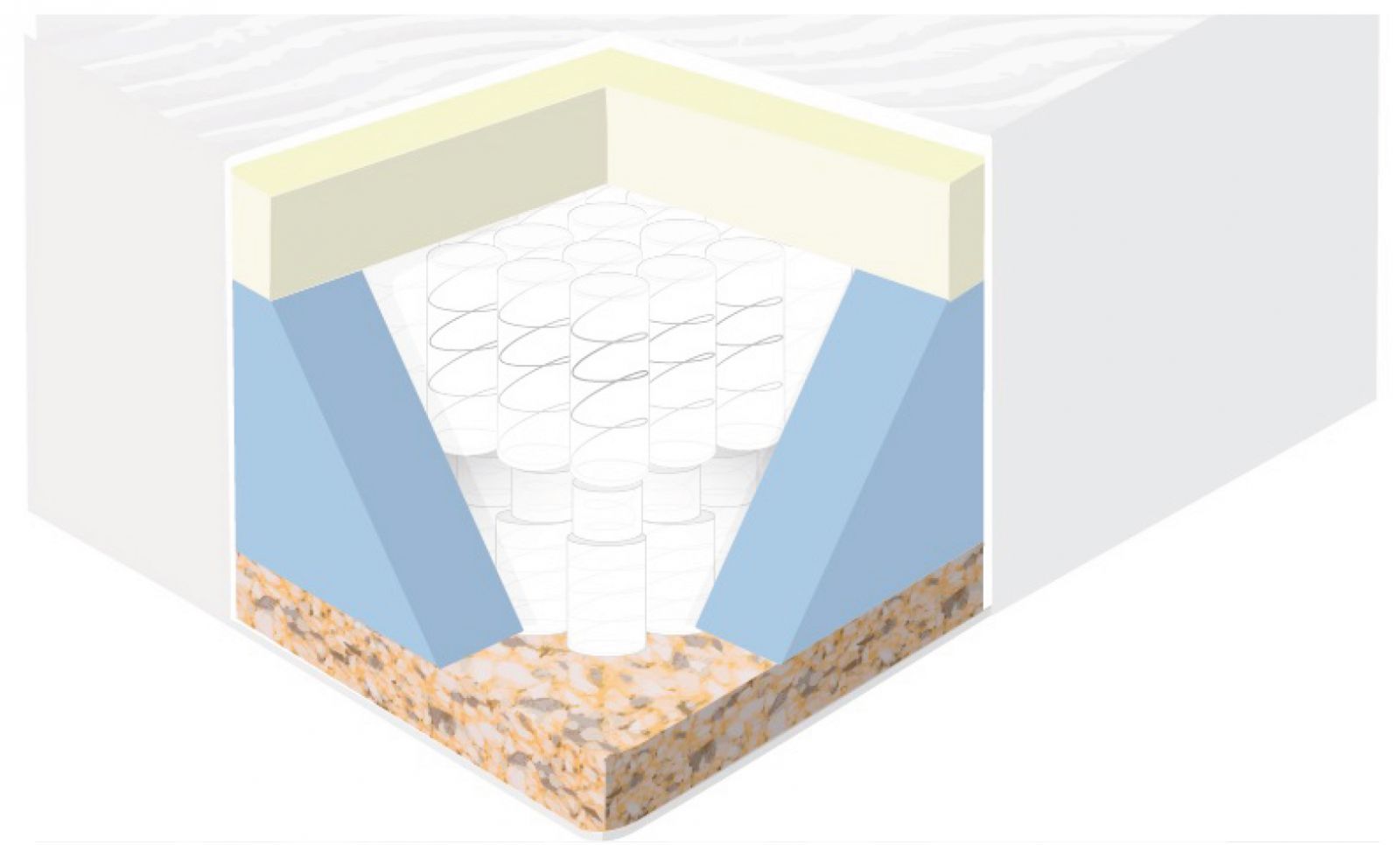 Quality
Our mattresses are chosen for quality. They all have pocket springs, covered for independent support and silent movement. Sealy and Oak Furnitureland have foam box construction, which means the whole mattress supports, edge to edge. And with hypo-allergenic covers, they're backed by Allergy UK.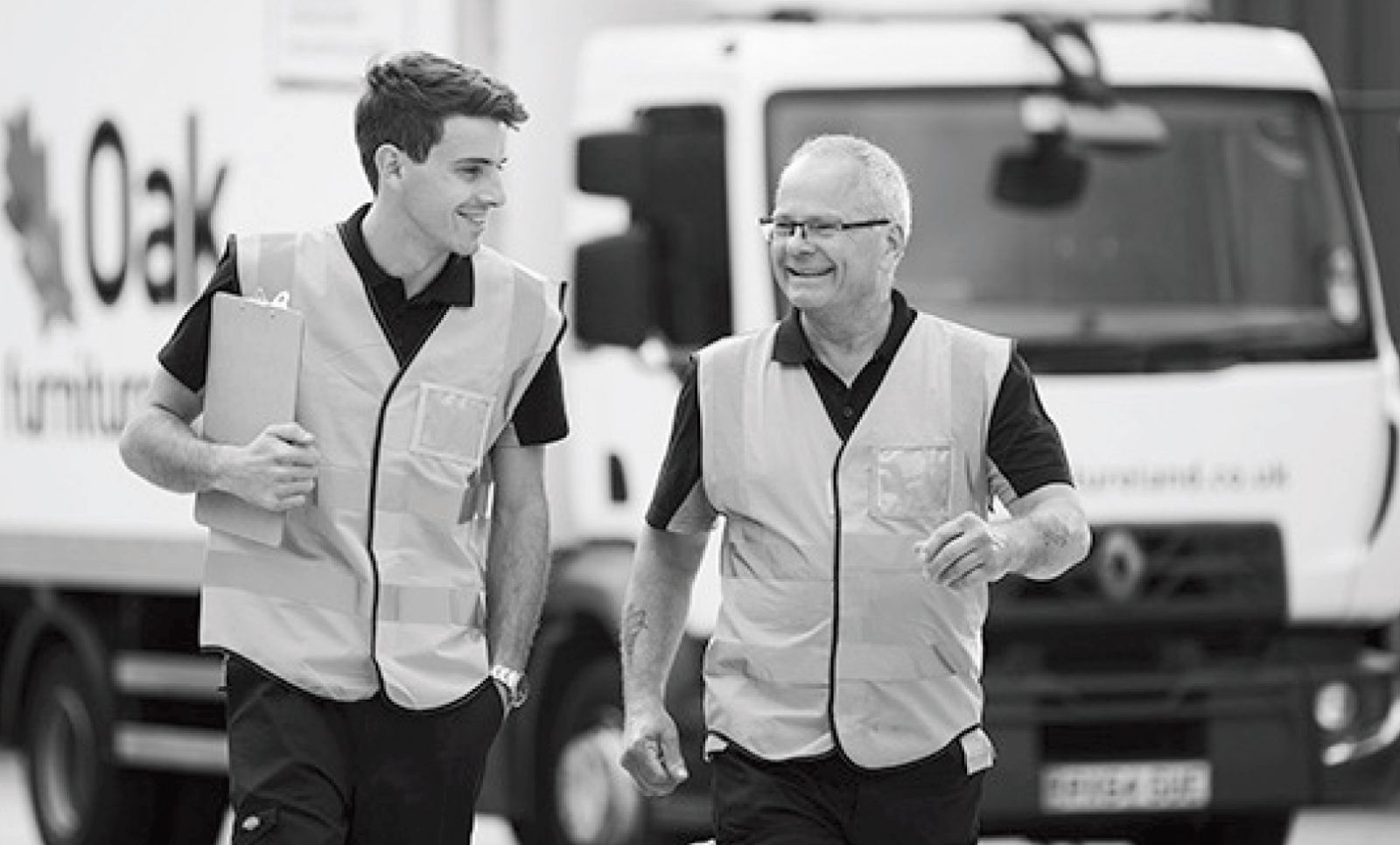 Delivery
Many of our mattresses are delivered in a roll. This makes them easy to handle and keeps pocket springs protected. Our delivery teams are known for their helpfulness and efficiency. (And not just when it comes to mattresses.)