Ah, that special feeling, where you just want to sit back, relax, and put your feet up in your favourite seat at the end of a long day. So, what is your favourite seat? Are you a sofa snuggler? A loveseat lounger? A couch potato? A settee surfer? And is there any difference between all of those anyway?
We get a lot of questions about sofa sizes, names, and what makes the perfect weekend seating option. Thankfully, despite all of the many words that exist to describe these living room heroes, finding the perfect sofa for your home isn't complicated.
If you want to learn how to tell your settee from your loveseat, we've pulled together some handy hints.
rosvenor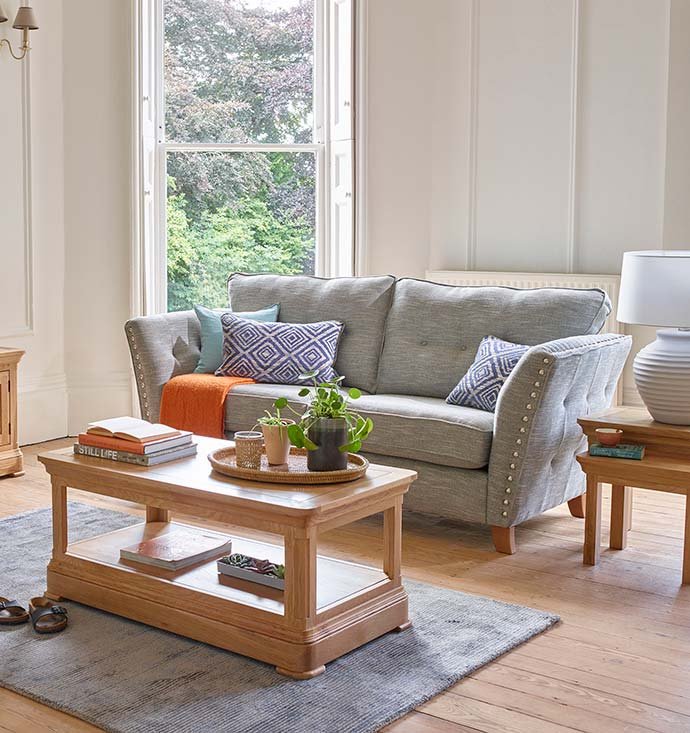 How they're all the same
No matter what it's called – whether we're talking about sofas, loveseats, settees, or couches – there are some things that are the same across the board.
For us, when it comes to living room seating, all of our sizes feature the same high-quality construction details. We offer styles with durable and cosy upholstery fabrics, or 100% real leather, and many (loveseats and sofas alike!) include scatter cushions too. Since we're big fans of solid hardwood (does the Oak Furniture Land name give that away at all?), we use it in the feet and frames.
Ultimately, no matter if you choose an armchair, loveseat, or sofa from use, you know they'll be the cosiest place to rest.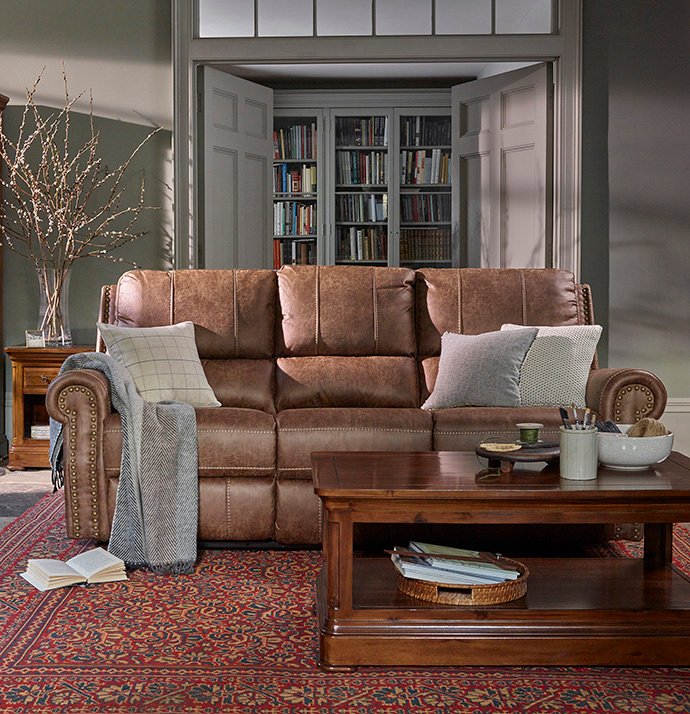 So what's the difference, then?
The variations between the wording is really slight. For example, the only technical difference between a sofa and a loveseat is the size. A two-seater sofa, and a loveseat are both seating designed for two people but proportioned slightly differently. The best way to choose between them is to look at the measurements of your room, and select the size that works best!
The terms couch and sofa can be used interchangeably, though couch tends to be favoured by North Americans. The only difference between the two is the implication. The word couch has more informal connotations, while sofas imply more formal or designed styles. We keep things simple at Oak Furnitureland and only use the term "sofa" to represent our diverse range of modern and traditional designs.
Finally, when it comes to seating terms like "settee", these often refer to a specific style, which has evolved over time. The word "settee" for example comes from an Old English word for a long bench with high backs and arms – so a traditional settee sofa will feature those design hallmarks. This is very similar to the way "Chesterfield" and "Davenport" are used; they originated from a specific style, and have evolved to be a synonym for sofas in general.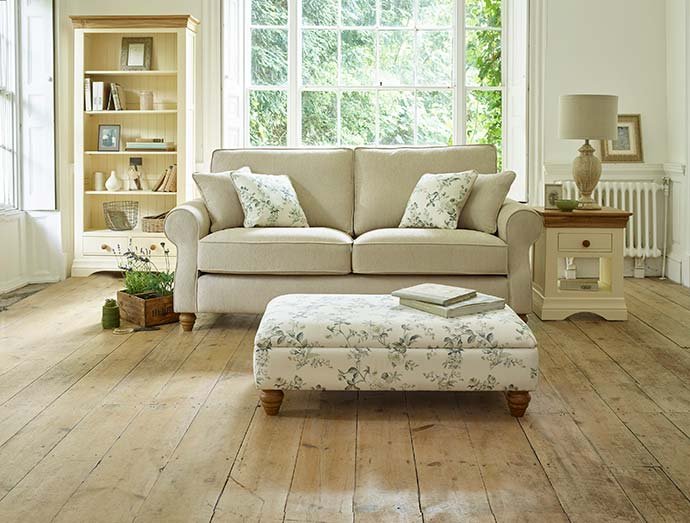 The bottom line
At the end of the day – or the working week – while there are lots of ways we can name a sofa, what matters the most is how it feels, and the way it completes your home style. What's your favourite sofa style? Share your photos with us on Instagram or Twitter using #MyOFLSofa for your chance to be featured today!