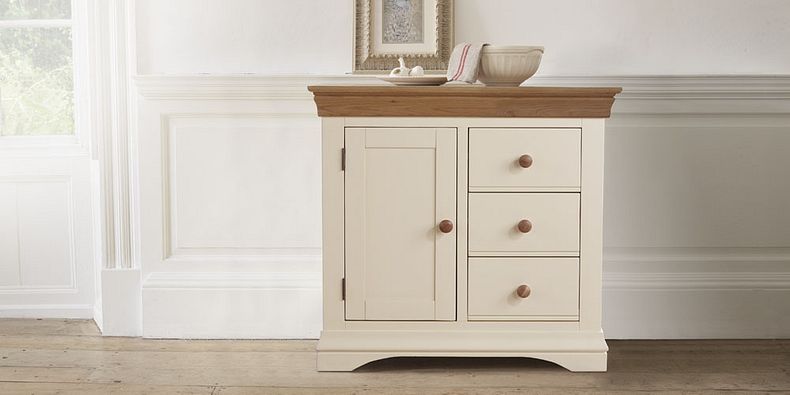 Mango and Painted Storage Cabinets
Properly made furniture.
No flat packs, always solid hardwood.
FROM £250
For those of you who crave stylish storage solutions for your living room or dining room, our stunning storage cabinets are the perfect addition to your home. Featuring smooth painted bodies with stunning solid oak tops, or lovely exotic mango wood, they have been designed to showcase your belongings in the best way possible.
Shelves are made from solid hardwood, so they will protect your belongings with no bending or bowing, and all drawers are finished with real dovetail joints for strength and durability. Browse our full range of painted and mango storage cabinets today.