You know, you've spent such a lot of time organising and prepping for Christmas day, it's quite likely you've given very little thought to what happens afterwards. And who would blame you. I'm sure you've planned food for a few days, particularly if you're spending time with family or have people visiting you, but there are also some little touches you can make to ensure your home still looks amazing in the week after Christmas itself.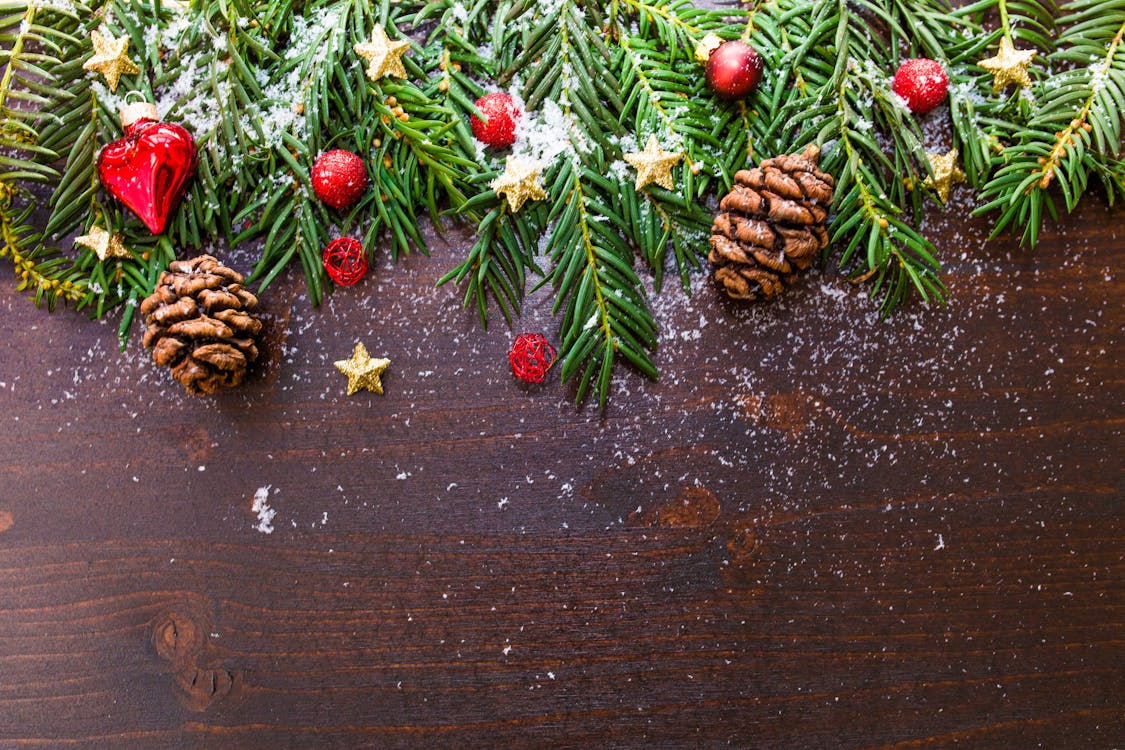 Recycling:
Well I know it's not the sexiest of topics but the amount of paper and cardboard waste we generate at Christmas is staggering. In fact, the UK produces a staggering 300m tonnes of waste a year, with a huge amount of that just at Christmas time. So it's important to do your bit and make sure you recycle everything you can. You will generate a lot at this time though, so plan a trip to your local recycling unit the day after Boxing Day to clear all the packaging and paper. You don't want this sitting outside getting wet or taking up space inside, so it's a very useful job to undertake.
Gifts: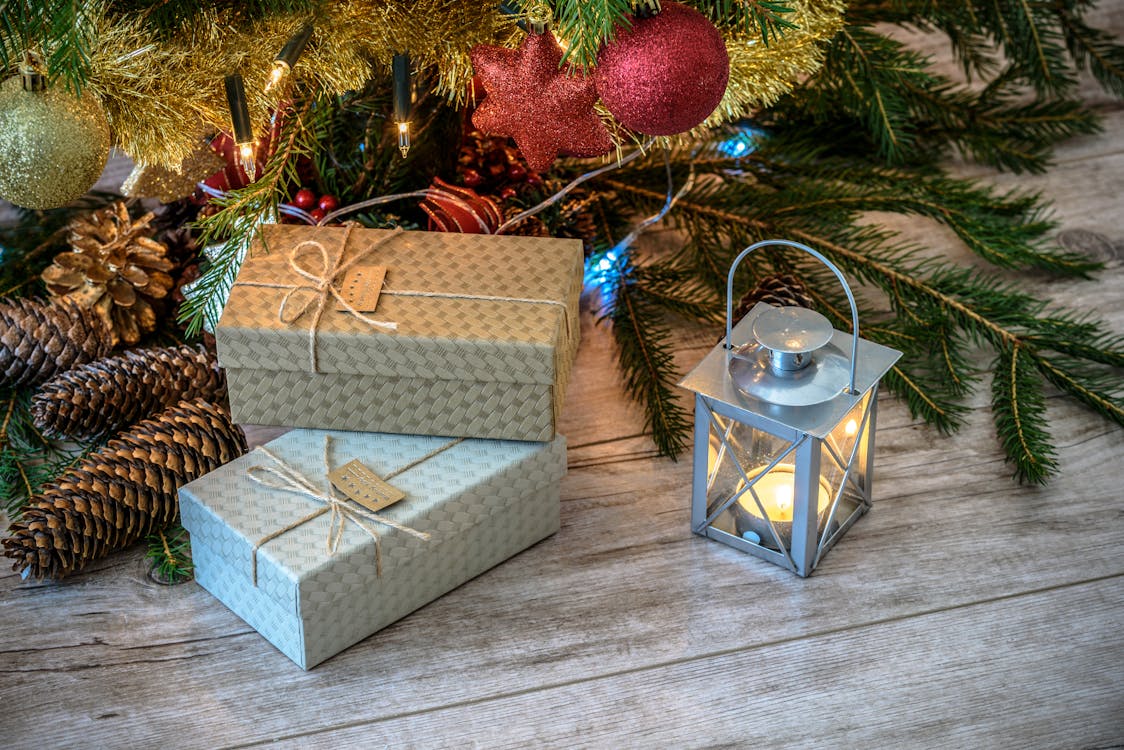 It's likely that you have some lovely gifts stacked in piles around the house. If you have children they will have plenty of new toys and gadgets which they are playing with so how do you let them enjoy their presents but keep the home organised too? The trick is to get as many of the gifts upstairs into bedrooms as soon as possible. Allow the children to rotate their favourites each morning to ensure they get to play with as much as possible, and this way you can keep the majority neatly tidied away.
Food: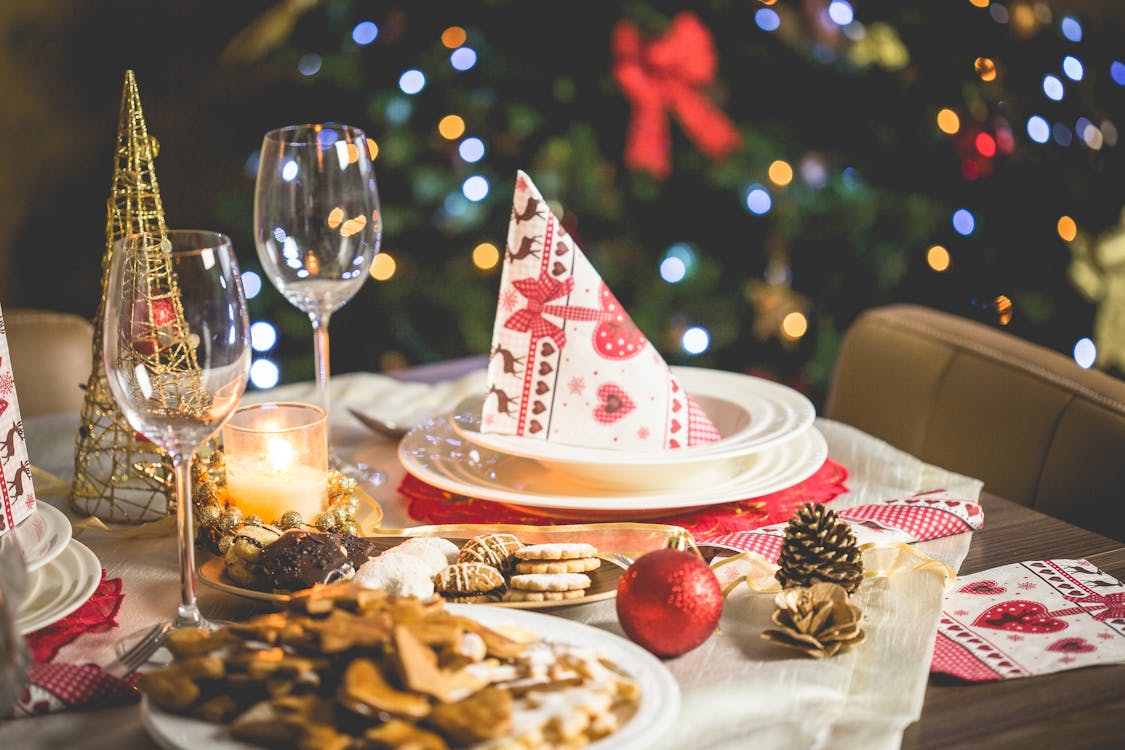 It's important to keep on top of the food you have in the fridge as it's so easy to miss items and let them go out of date. Try to avoid generating any unnecessary waste. Every day rotate the food, ensuring all the latest dates are near the front so you don't forget to use them. In the cupboards, keep any opened boxes of snacks and biscuits in airtight containers with cake and treats in well labelled tins.
Mini Clean:
No-one wants to be cleaning throughout the Christmas period but it's quite likely your floors will need a little vacuum after a few days, particularly after the unwrapping, and if you've had visitors. You won't need a deep clean, but a little cushion plumping, floor cleaning and a mini declutter will do the house the world of good.
Allocate Chores: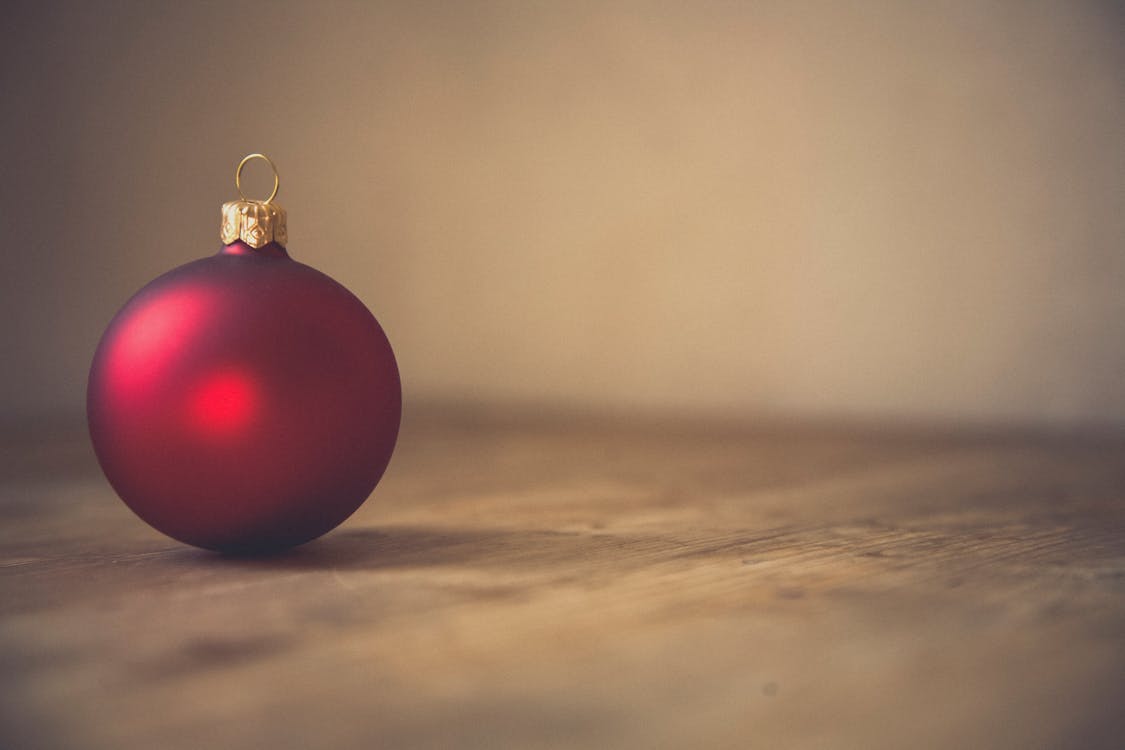 It's always a good idea to give different people separate roles during the festivities to ensure that it's not all left to one person. It's also a great way to deal out responsibilities to ensure the house is always looking great. So someone is in charge of the dishwasher, someone puts on a load of washing, empties the bins, chops the veggies and so on. It's a great way to get everyone involved too, and with a glass of something festive it won't feel too arduous.
Get Outdoors:
One way to really give your home a break and a little love is to step outside of it. Take the family and any visitors out for a big long walk, donning your hats, scarves and gloves to enjoy the great outdoors. Your home will definitely thank you for it!
What do you do to keep your home looking spic and span during the Christmas break when its playing host to a gathering of guests?