With every new year comes new colour trends. Often originating on the catwalk, soon colours filter into our homes, gracing our walls, our furniture and our accessories. One of the easiest ways to incorporate a trendy colour into your home is on your walls. In a single weekend and less than £100, your room can take on a whole new look and with so many options to choose from, there are plenty of fantastic colours we'll be seeing more of this year.
So, whether you're itching for Ultraviolet, hankering for Heartwood or looking for what might just topple grey as our go-to neutral, read on to find out what colours will be top of the swatches in 2018.
Earthy Neutrals
Highlights: Greige, Sage, Stone
Move over grey, it's time for a new neutral and it's warmer and easier to live with. Despite the fact that beige and magnolia haven been scorned by interior designers and home enthusiasts for years, greige (beige mixed with grey) and stone (a warmed up white) are looking to be making a welcome comeback.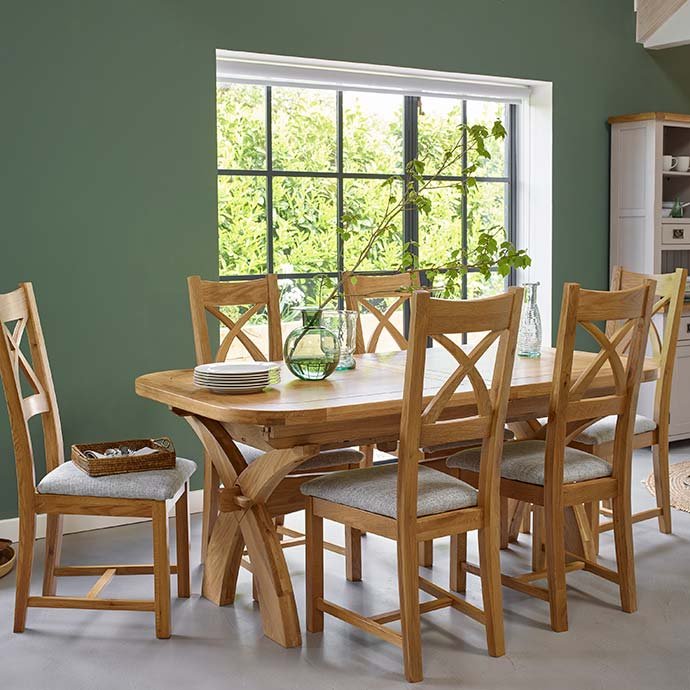 If you are considering a soft neutral colour, consider sage which will create a room that's easy to live with but certainly not boring. In fact, greens are still dominating the trends so if you are looking for ways to incorporate it into your home, check out our top tips here.
Saturated Jewel Tones
Highlights: Burgundy, Emerald, Moody Blues
We've seen a resurgence as well for deep saturated colours, perfect for those looking to inject drama in their interiors. Burgundy and Claret make a statement whilst warming up a room and combine with blush pink and peaches (seen below) for an on-trend look.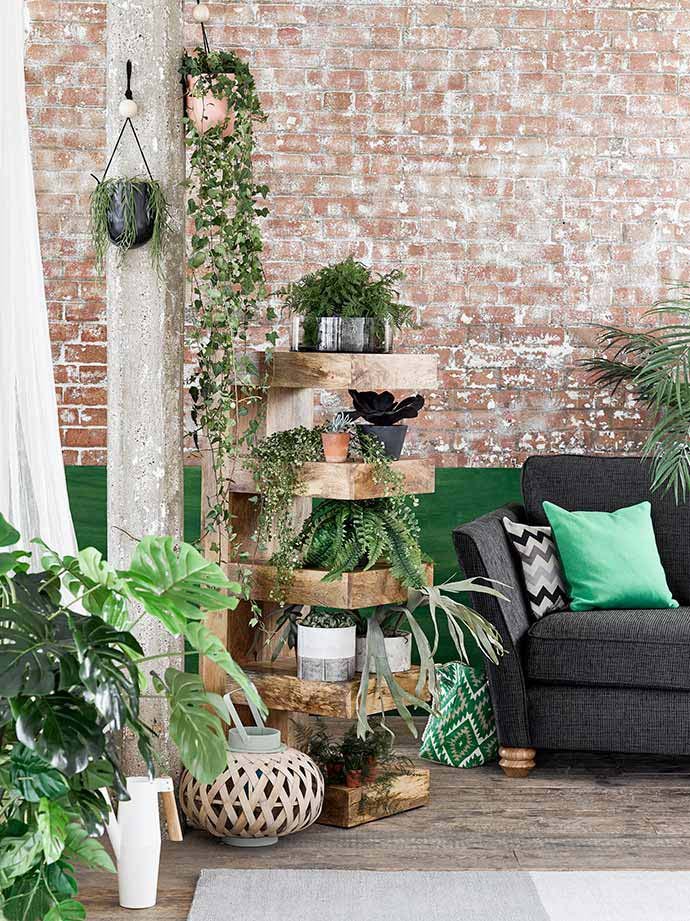 Emerald green and deep indigo blues are still a force to be reckoned with, two colours we've seen riding the trend wave for the last couple of years and they don't seem to be going anywhere any time soon.
Purples and Mauves
Highlights: Lilac, Heartwood
If Pantone is anything to go by, then we'll be seeing more Ultraviolet (a deep cool bluish purple) but it's not the easiest colour to incorporate in a home. Instead try lilac which combines beautifully with other soft pastels and is instantly grounded when mixed with darker colours and warm metallics.
Dulux named Heartwood their colour of the year and while it may look suspiciously like that 80's favourite, mauve, we love how much more contemporary it looks when combined with warm wood tones like an enveloping hug.
Peachy pinks
Highlights: Blush, Peach, Rust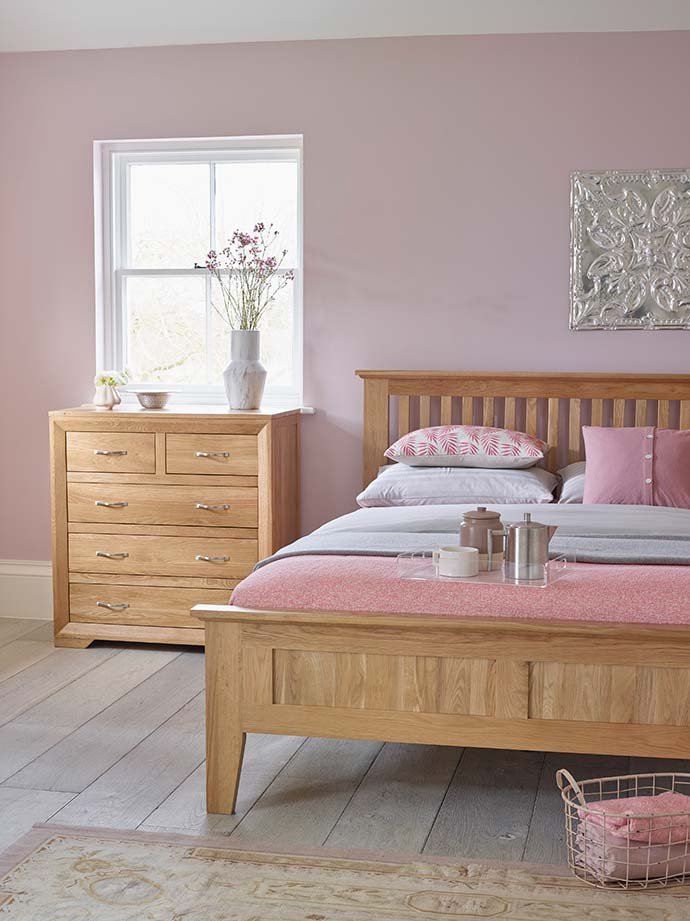 If you invested in the Instagram favourite of last year, blush pink, they'll you'll be happy to hear that it's still a strong trend this year. This soft favourite can be airy and feminine mixed with white, pastels and gold tones or you can create more drama and edge by mixing it with black or darker shades.
Peach is a great alternative for blush pink for a little contrast or if you want to use some layered tones in your room, combine the two. Warm and sophisticated, it's an updated take for those who remember it from the 80's.
Want to give your peach and pink colours contrast? Try mixing them both with rust colours which were prominent in design shows all over the globe or mix with green for a summery vibe all year long.
Which colours will you be using in your home this year? Let us know in the comments or share your pics on  Instagram, Facebook, or Twitter using #OakFurnitureLand for your chance to be featured in our online gallery!